Hey Colorado, The 2020 Census Form Is On Its Way To You
Questionnaires for the 2020 census start to go out on Thursday. Colorado has a lot on the line, given the state's ballooning population.
It's easy to see that Colorado has gained a lot of residents since the last count in 2010. Census organizers all over the state say it's critical to make sure the new figure is as accurate as possible so all Coloradans get what they need.
"The responses to the 2020 census will shape decisions about how billions of dollars in federal funds are spent every year," said Laurie Cipriano, with the U.S. Census Bureau. 
Right now, Colorado gets $13 billion every year based on the population from the previous census. That's $2,300 per person. Since the state's population has exploded over the last decade, those figures could get a lot bigger. That means more funding is needed for public infrastructure and programs like Section 8 housing and Head Start.
"If you don't respond to the census, your local community is missing out on federal funds," Cipriano said.
Researchers estimate Colorado could also gain an additional seat in Congress because of its population growth.
It's tricky to make sure everyone is counted. Some people might not trust the government to keep their information private, or maybe they don't speak English very well.
One point of confusion that could discourage participation is whether there will be a citizenship question on the census. The answer is no. Undocumented folks need to be counted too because the Census Bureau is required to count the entire population — citizen or not.
That's where groups like Sunrise Community Health come in.
Sunrise offers affordable primary medical care around Greeley. One employee, Fatima Groom, said the group sees plenty of folks who may fall into what the Census Bureau calls "hard-to-count populations."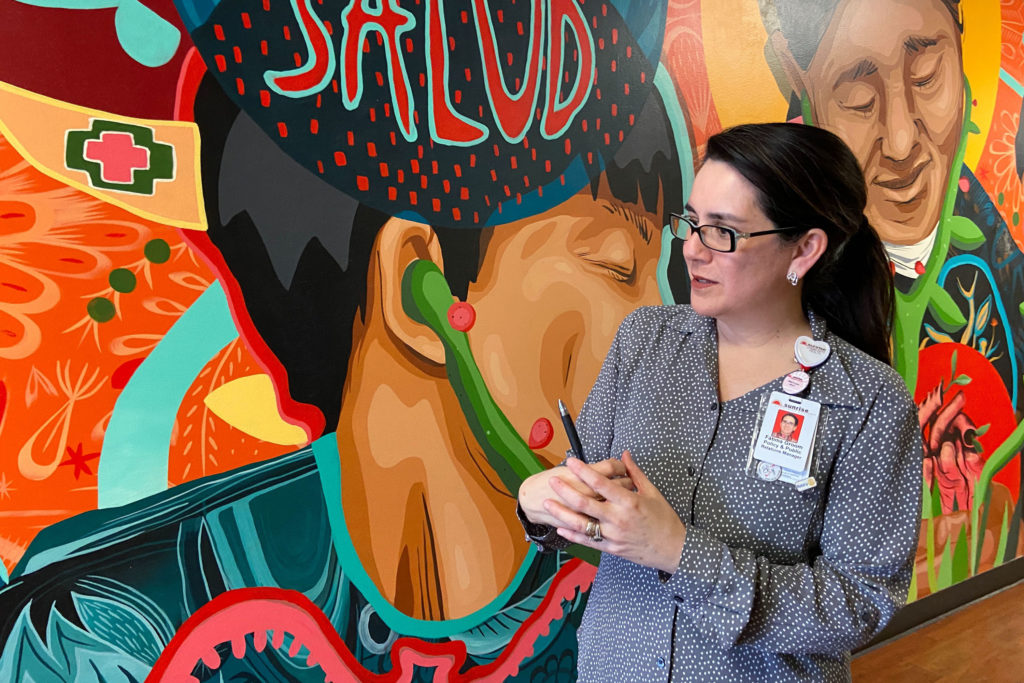 "Sunrise has that trusted voice in the community that we feel we are an important part to reach such community that may be hard to reach otherwise," Groom said.
So, Sunrise will host public information sessions with some local partners starting next month.
"You can come and talk about the census," Groom said. "We will have people from the Census and from the library and we will talk to our patients about it. We will answer questions and, yes, fill out the form if you're ready."
Folks can fill out the form and mail it back, or do it online or over the phone through July 31. But if you don't do it by April 1, Census takers will begin going door-to-door to reach folks who haven't completed the count.
You care.
You want to know what is really going on these days, especially in Colorado. We can help you keep up.  The Lookout is a free, daily email newsletter with news and happenings from all over Colorado. Sign up here and we will see you in the morning!