Five Hours Of Songs For Social Distancing and Self-Isolation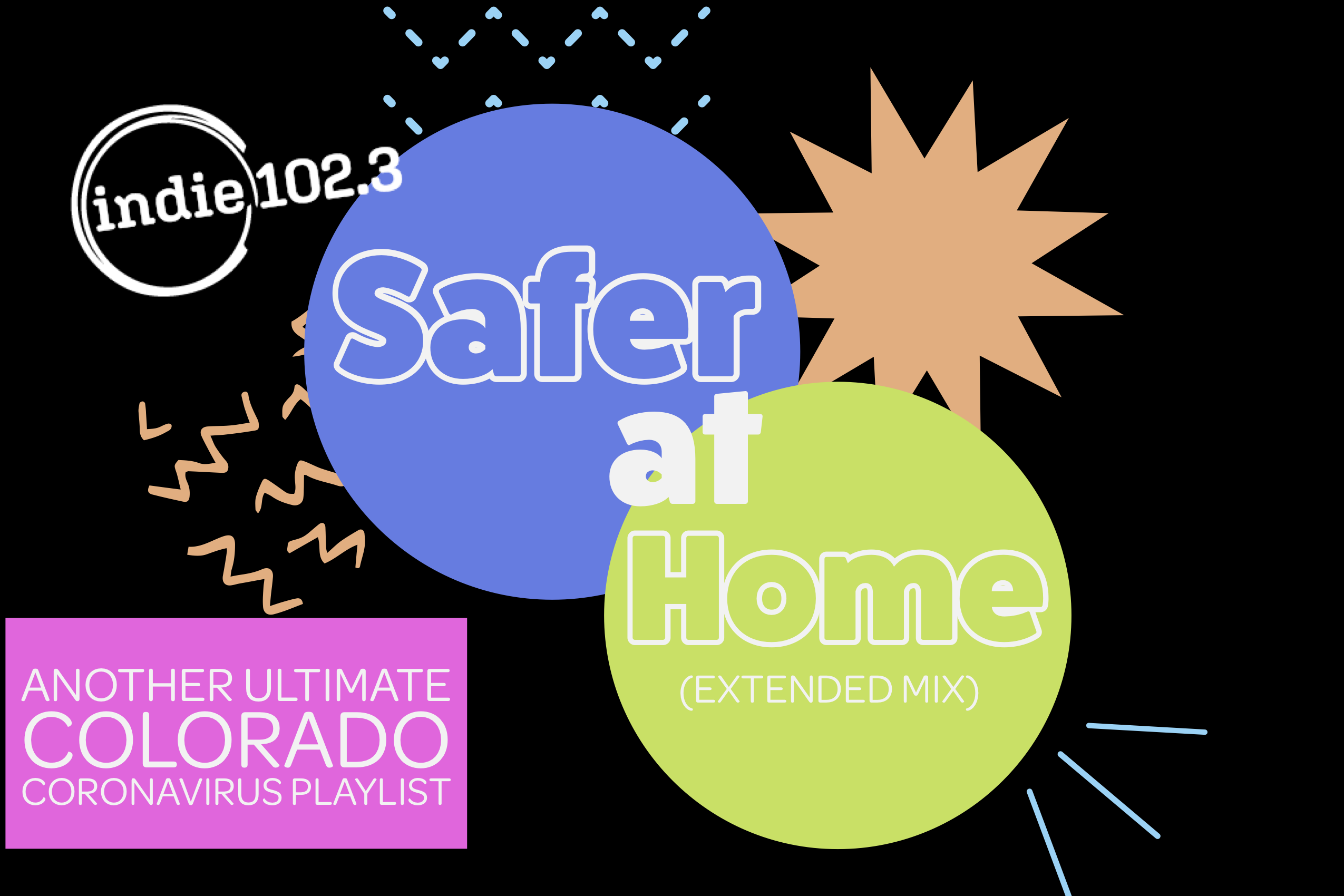 Demi Harvey
Wow, it has been ONE year since America had its first Coronavirus case and we've been isolating ever since. Times have been, well, bleak. However, music has been the saving grace for many of us. So we're back again with another Ultimate Colorado Coronavirus playlist: a mix of songs new and old and from all across the globe that match our mood during these uncertain times. (How many times have you heard that in a year?) Don't worry, the five-hour playlist isn't a complete bummer. We recommend you play it on shuffle and share with friends. Spotify has a feature that allows you to listen to music at the same time as others and it's a wonderful way to connect with loved ones.
When you finish listening to this playlist, we have you covered on air with new music you won't hear on any other station, accompanied with some friendly, comforting voices.
Listen to Indie 102.3 by clicking "Listen Live" on this website. You can also hear Indie 102.3 at 102.3 FM in Denver and Boulder or ask your smart speaker to "Play Indie One-Oh-Two-Three."
You made it!
You love learning about new music and the Denver music scene. We have a weekly newsletter for you -- Inside Track. Sign up here to stay in the know about the hottest Colorado concerts and how you can score tickets!