In Season 3, Meet Your Favorite Instruments (And Their Families!)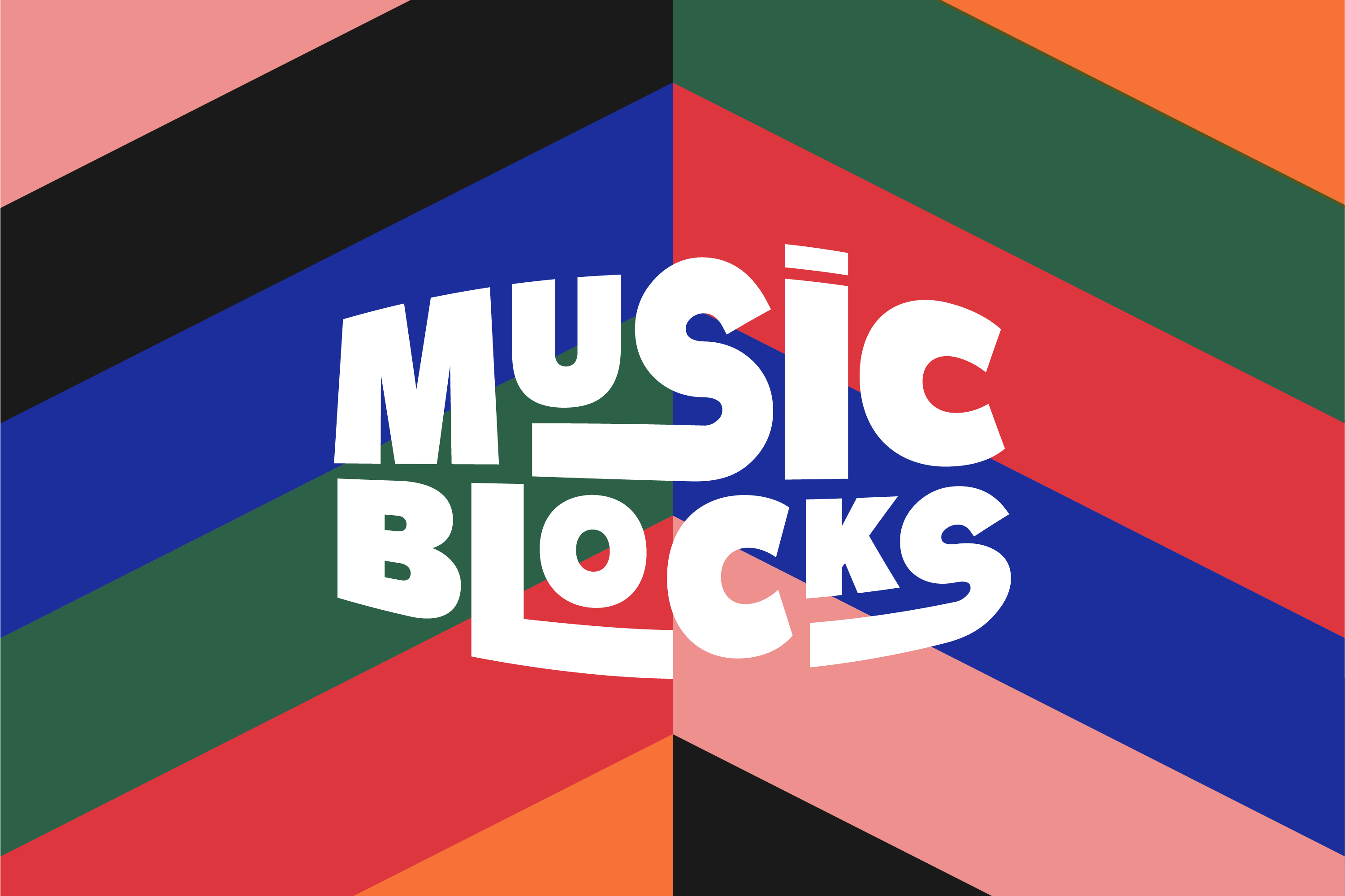 Music Blocks, the music appreciation podcast about the building blocks that make up your favorite sounds, returns Sept. 19 with a fresh batch of exciting musical explorations!
In Season 3, hosts Rebekah Romberg and Luis Antonio Perez dig into the instruments themselves. We're talking about instrument families!

People all over the world have created distinct instruments that make sound in similar ways. Instruments in the chordophone instrument family -- like the koto from Japan, the violin from Italy, and the nyatiti from Kenya -- all make beautiful sounds using the vibrations from strings.
Music Blocks is a music appreciation podcast that spans genres, cultures and decades. Developed with input from educators and students, each episode runs about 5 minutes to fit easily into family time or classroom instruction. Every "lesson" explores a different type of musical storytelling and is accompanied by a playlist and discussion questions to inspire more sonic exploration. We designed the show with middle schoolers and high schoolers in mind. But anyone can listen and enjoy.
Music Blocks is a production of Colorado Public Radio's Audio Innovations Studio. If you're excited about the show, have questions or want to tell us about how you're using Music Blocks, please drop us a line: Hello@MusicBlocksPodcast.org.