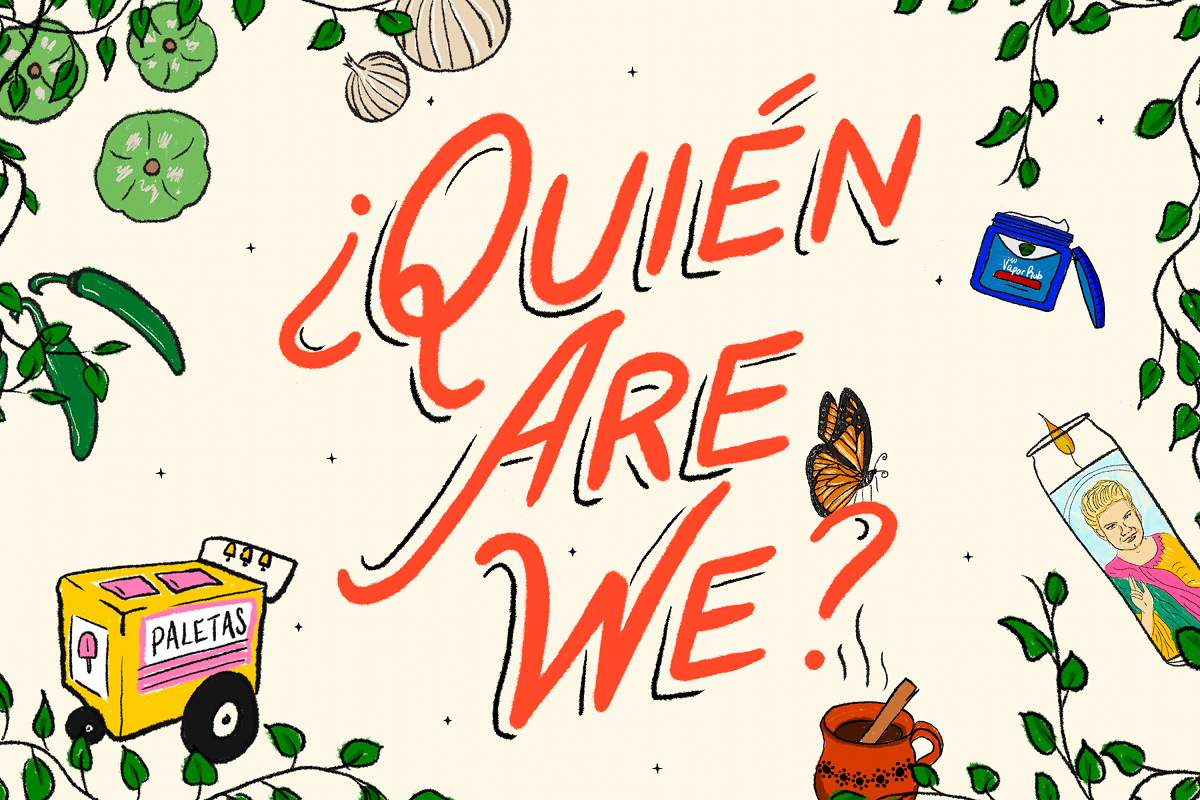 When a teenager in Chicago had an unwanted pregnancy, she was ready to put her baby in the foster care system. Instead, that baby -- Dimitra Trejo -- was adopted by a family friend and came of age in South Texas. Dimitra's relationship with her adoptive mother, plus learning at an unexpected moment that she was adopted, made life hard. Now, she's a mother herself. And her experiences with her birth mother and adoptive mother have shaped how she will raise her son.
Hey friends! The ¿Quién Are We? team loves making this show for you ... and wants to know how you think we might make future episodes better. Would you take a minute and complete this survey? 
https://forms.gle/GG6yDNA3HLWA7u1dA
Thank you for your feedback!
Host and producer: May Ortega
Lead producer: Luis Antonio Perez
Editors: Erin Jones, Andrew Villegas
Mixing: Luis Antonio Perez
Additional producers: Rebekah Romberg, Jo Erickson, Ana Campbell
Theme music by Pedro Lumbrano; additional music courtesy Universal Production Music
Cover art: Mia Rincón
Executive producers: Brad Turner, Kevin Dale
Thanks also to Hart van Denburg, Jodi Gersh, Clara Shelton, Matt Herz, Kim Nguyen, Brittany Werges and CPR's Latino Audience Working Group.
Twitter: @MayVOrtega, @COPublicRadio