As Colorado Commissioners Fret Over Wolves, The Feds Work To Bring More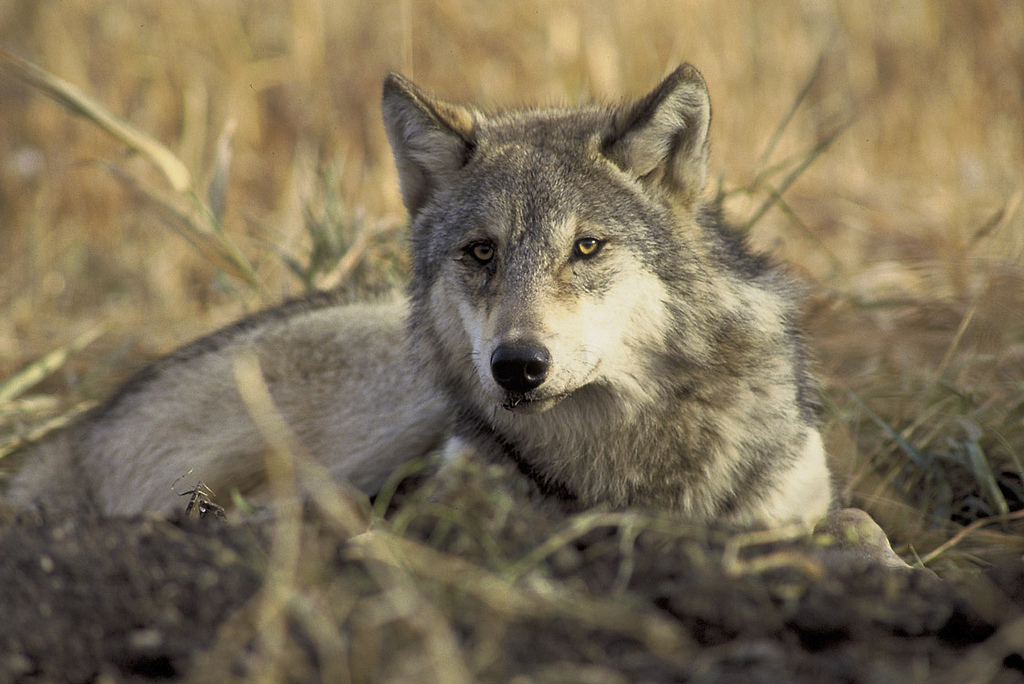 To Teddy Roosevelt, wolves were "beasts of waste and desolation."  He said that in the 1880s, long before he was president. And that sentiment summed up how many western settlers felt, leading wolves to be hunted nearly to extinction. A century later, in the 1990s, the federal government began work to revive wolf populations. Those efforts are not without critics, though, including the Colorado Parks and Wildlife Commission, which voted 7-4 in January to oppose federal efforts to bring wolves to the state.
Environmental politics expert John Freemuth, a Boise State University public policy professor professor, has watched the controversy over wolves for years. He spoke with Colorado Matters host Nathan Heffel.