Colorado Music Hall Of Fame Honors The State's 20th Century Pioneers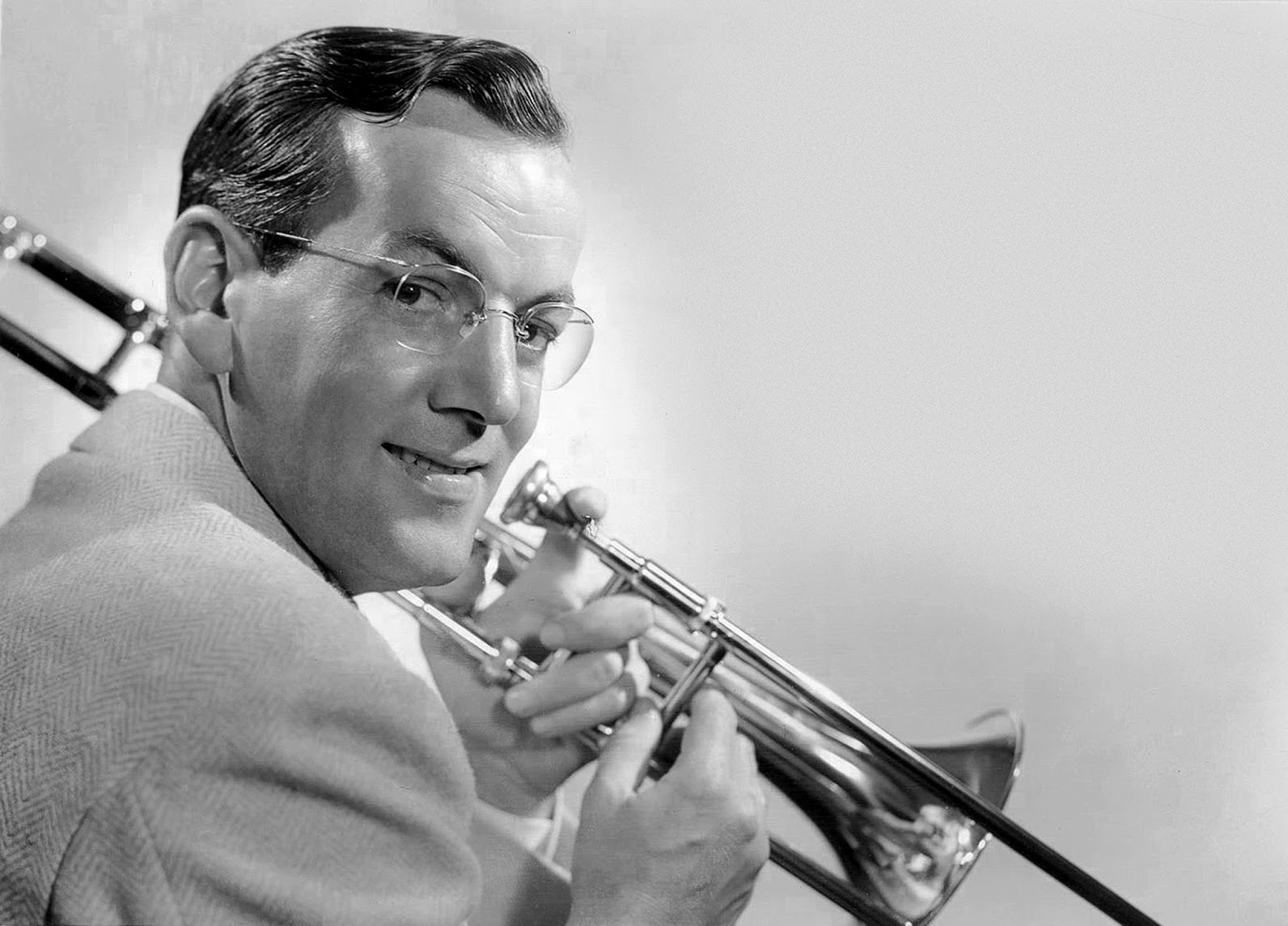 These days, the name Billy Murray probably doesn't ring a bell, but he was a musical superstar back in the early part of the 20th century.
Murray was known as the "Denver Nightingale" and he made hundreds of recordings, including "You're a Grand Old Flag" and "In the Good Old Summer Time." Saturday night he will be inducted into the Colorado Music Hall of Fame along with five other "20th Century Pioneers": Elizabeth Spencer, Paul Whiteman, Glenn Miller, Max Morath and Lannie Garrett.
Colorado Music Hall of Fame director G. Brown spoke with Colorado Matters host Ryan Warner.