Colorado Part of Creative Process For Controversial Novel 'Lolita'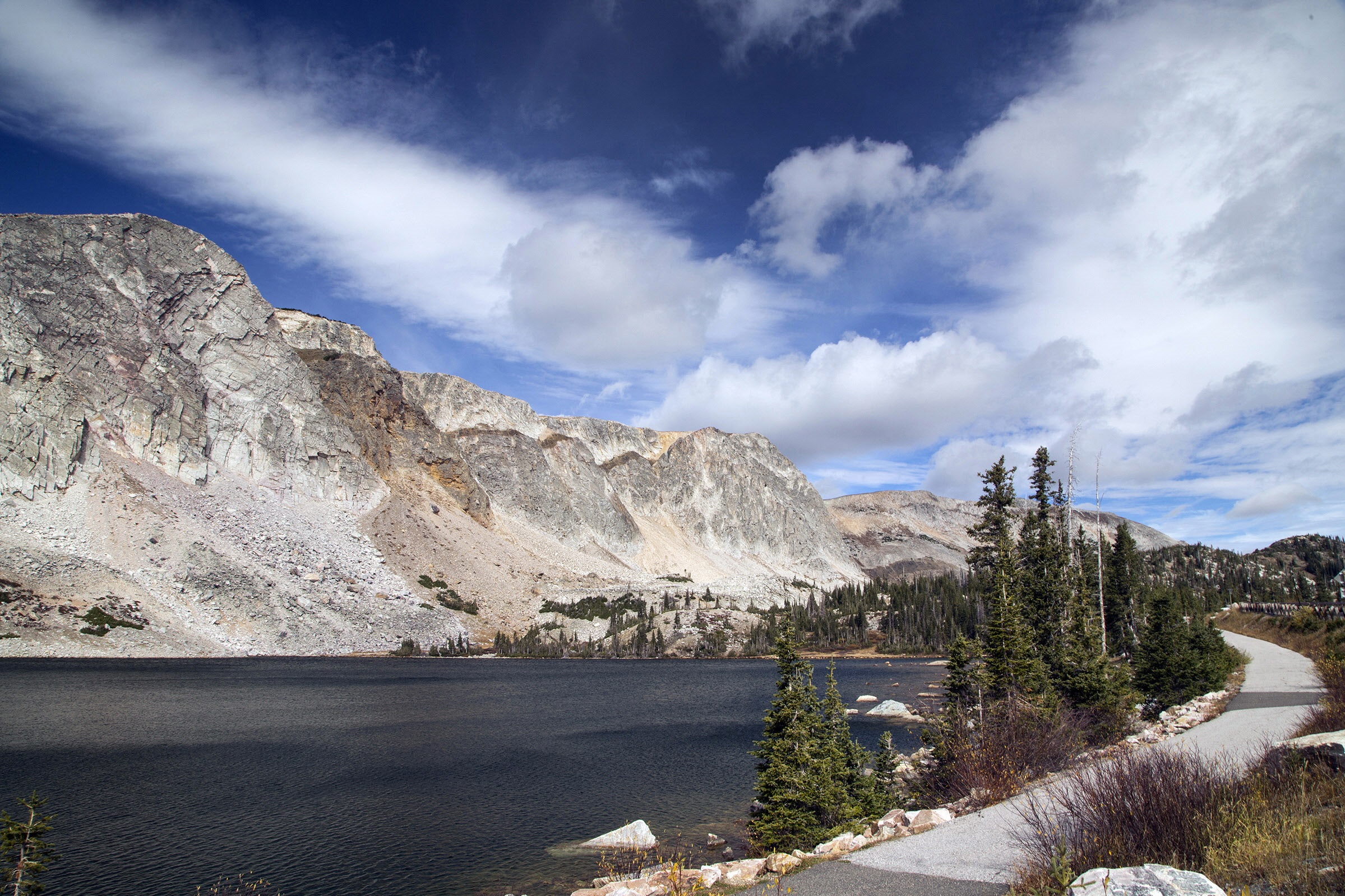 This story first aired on June 1, 2016.
Vladimir Nabokov was born in Russia and lived in New York after immigrating to the United States, but the author had an affinity for Colorado.
"Some part of me must have been born in Colorado, for I am constantly recognizing things with a delicious pang," the author once wrote in describing the joy he found in his annual excursions to the Centennial State.
In a piece for The New York Times, Landon Jones writes about the relationship between Nabokov and the West, and how Colorado helped shape parts of  Nabokov's most controversial work, "Lolita."