Colorado's 'Locally Haiti' Offers Assistance Following Earthquake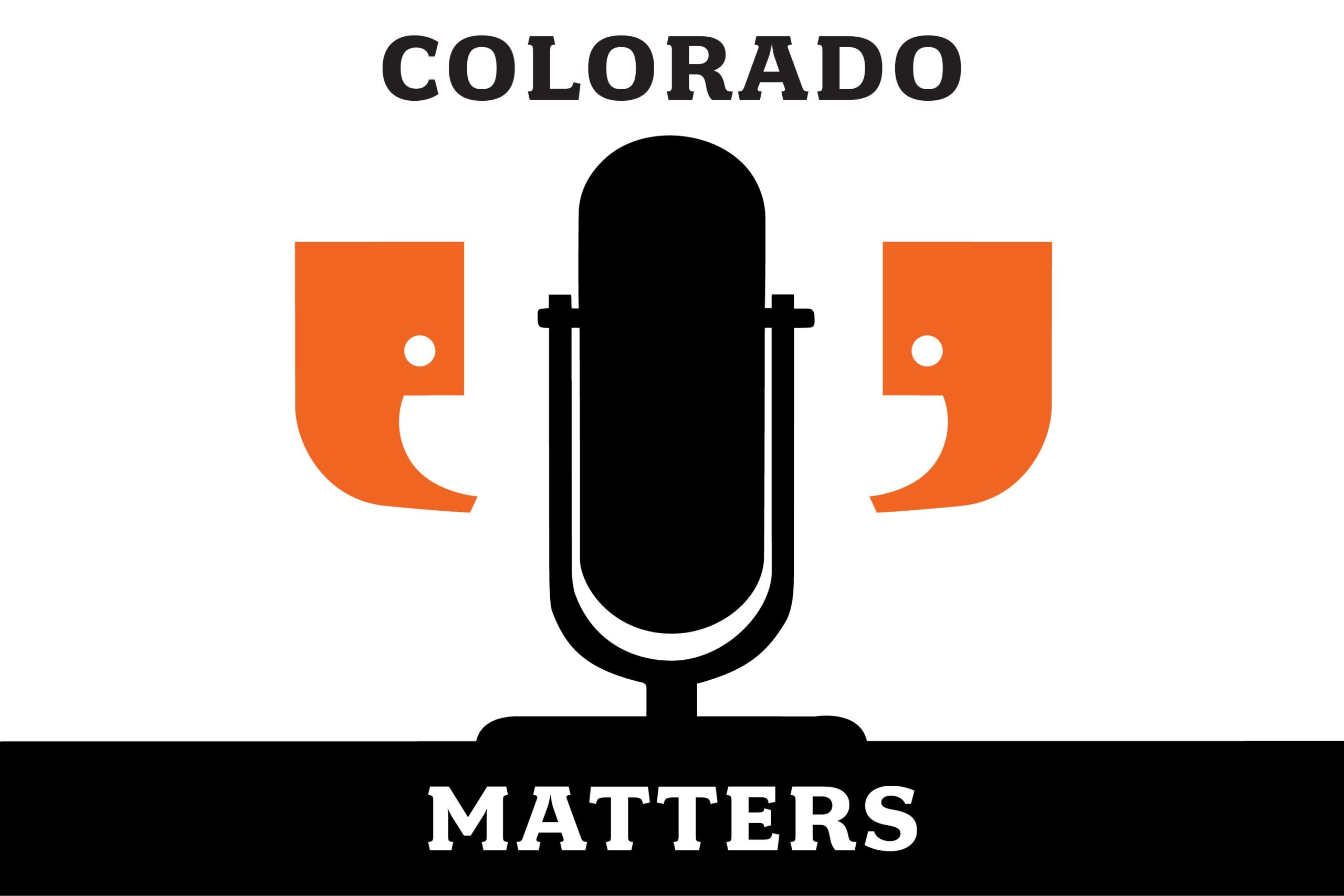 The death toll continues to rise in Haiti after a 7.2 magnitude earthquake struck the island in the Caribbean last Saturday. So far, more than 2,000 people are confirmed dead and 10,000 injured. Those numbers are expected to climb as searches through rubble continue.
The quake was centered in a rural area about 5 miles from the city of Petit Trou de Nippes where a Colorado non-profit called Locally Haiti has worked for more than 30 years. The agency's director, Wynn Walent, is headed there to survey the damage and offer help.