Colorado's Sen. Gardner Hopes To Deliver Healthcare Reform By August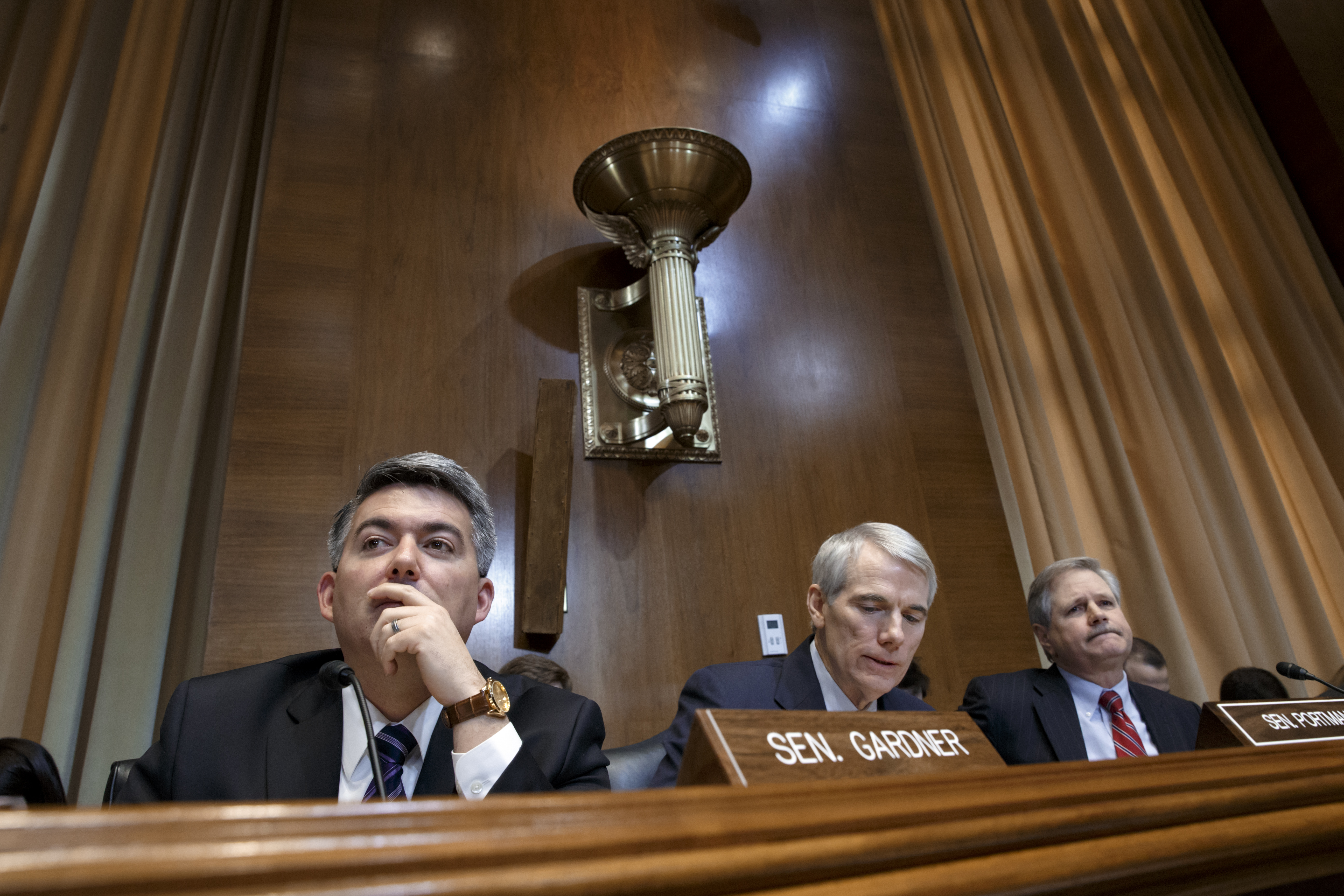 Whatever Republicans in the U.S. Senate come up with to replace Obamacare could owe a lot to the work of one Colorado senator. Cory Gardner is among a small group of Republicans on Capitol Hill trying to craft a Senate version of a bill to replace the Affordable Care Act. The group is trying to move quickly: Gardner says he hopes for a vote on reforms before the August recess.
Gardner says he has concerns about the version  the House passed last month. The Congressional Budget Office estimated it would leave 14 million people uninsured by next year. Gardner says the senators want to create more generous tax subsidies than the House allowed. He also wants to roll back some of the rules on the "essential benefits" that were required under Obamacare to create options for cheaper plans, but health care advocates say in the past, such bare bones plans carried risks because people bought them and then were surprised to discover they wouldn't cover cancer or having a baby.