Independent Candidates Find Endorsements, Training And Funding From Unite Colorado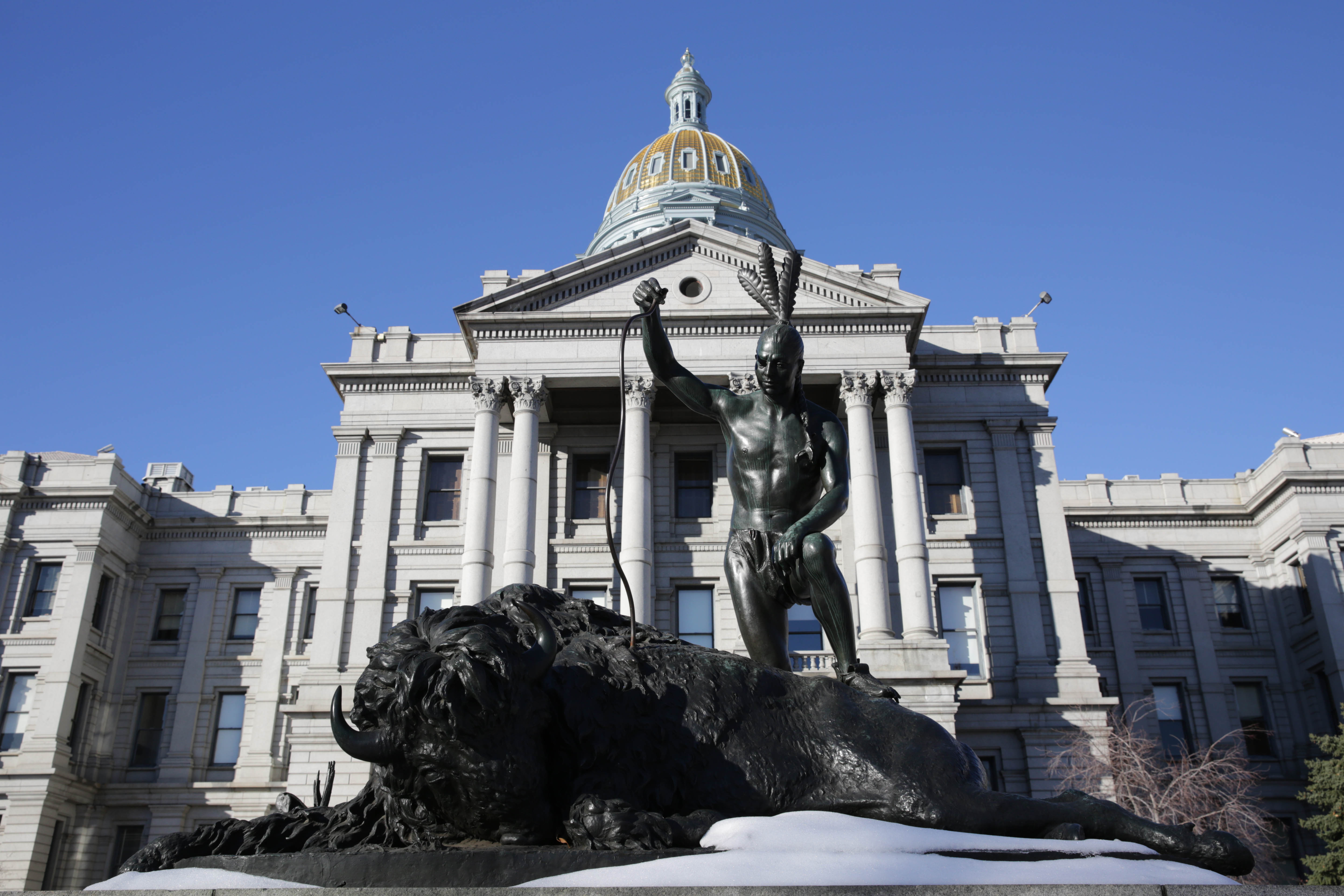 (Hart Van Denburg/CPR News)There aren't just unaffiliated voters in Colorado, there are unaffiliated candidates too. And the advocacy group Unite Colorado wants more of them in hopes of making politics less polarized. Formerly known as the Centrist Project, Unite Colorado has worked to get five independent candidates on the November ballot. Executive Director Nick Troiano talked to Colorado Matters about the process behind Unite Colorado's endorsements.
State Senate candidate Steve Peterson and State House candidates Thea Chase, Paul Jones, Maile Foster and Jay Geyer were chosen from a pool of more than 2,000. The five rose to the top of a statewide recruitment search and a training program. Unite Colorado endorsed the candidates after they were proven to share the group's core values, including common ground legislation and transparency, and demonstrated an ability to put in the work and win their races.