Meet Velveta Howell, A 2020 Colorado Women's Hall Of Fame Inductee
The latest inductees to the Colorado Women's Hall of Fame are a diverse bunch: a frontier doctor, civil rights activists, lawyers, and a restaurant owner.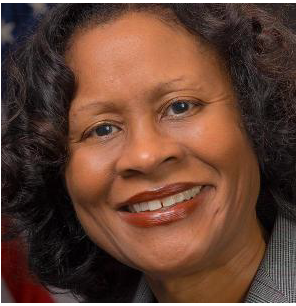 Velveta Howell has been a life-long champion for social justice. As a criminal prosecutor she broke down barriers for women, especially women of color. One of her many achievements: she was the first woman of color appointed as Colorado's Deputy District Attorney. Howell spoke with CPR's Avery Lill about her childhood in segregated Tuscaloosa, Alabama. 1963, she said, was pivotal.