New BLM Drilling Proposals For North Fork Valley Put Small Towns At A Crossroads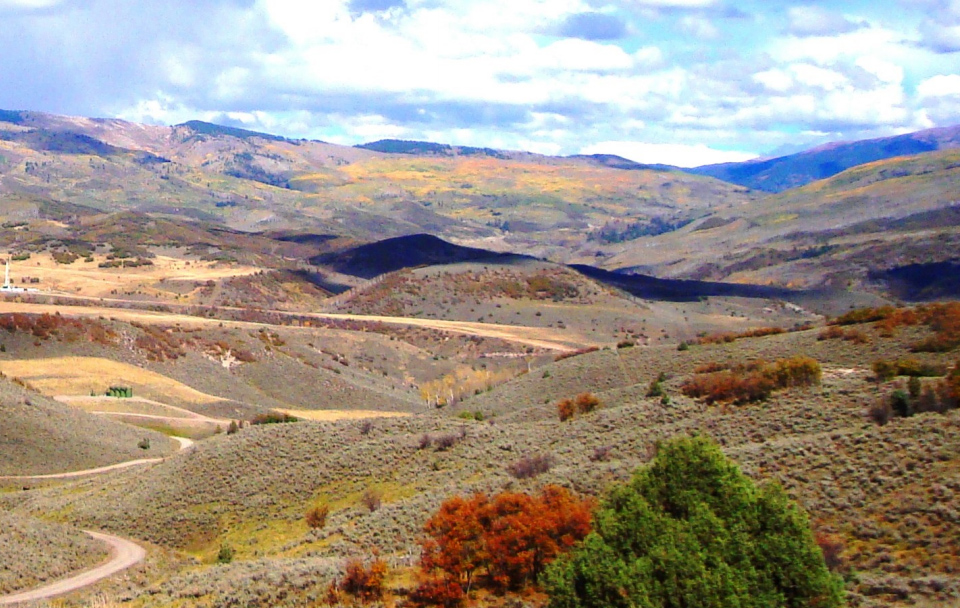 The North Fork Valley is known for its picturesque rolling hills -- and, perhaps, soon for oil and gas drilling sites as well. The Bureau of Land Management recently proposed that 95 percent, almost 8,000 acres, of the valley be made available to drillers. The small town of Paonia is included in that new resource management plan. E&E News White House reporter Zack Colman talked to Colorado Matters about the future of the small town, which is divided over the potential oil and gas development in its backyard.
The North Fork Valley is of interest to the BLM in part because it sits on top of the second largest shale gas reserve in the country, according to the United States Geological Survey. While Paonia is dominantly an agricultural economy, there is still a blue collar community in the town that would relish the opportunity to have some oil and gas drilling.