New Colorado Law Cracks Down On Immigration Scam Artists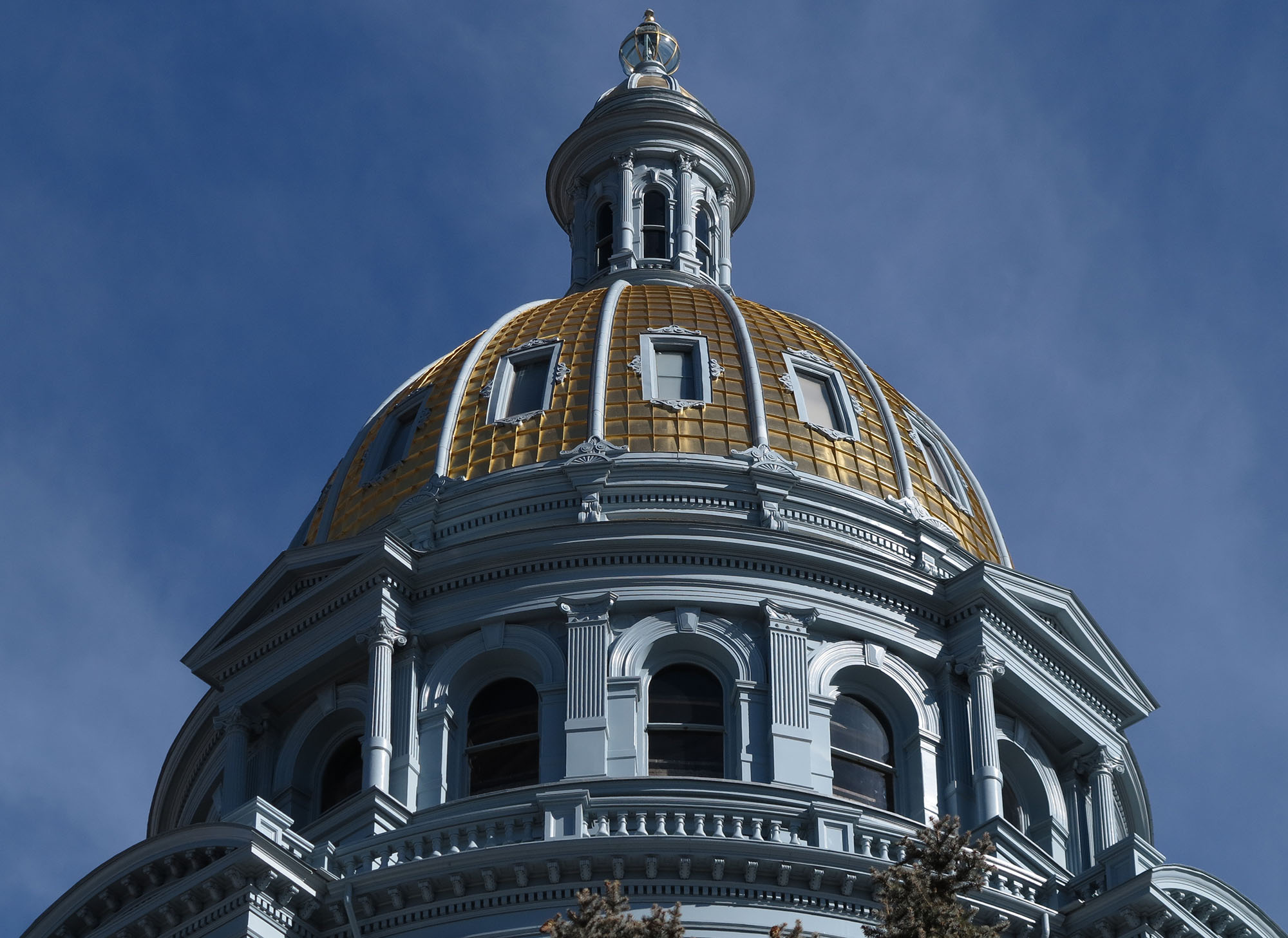 Colorado will likely soon have a new law on the books because of a word that is lost in translation.
In some Spanish-speaking countries, the word notario means an attorney or a highly trained legal specialist, but that is not what "notary" means in the United States. Unscrupulous people who describe themselves as notarios can capitalize on this confusion and hold themselves out as immigration specialists in this country. The deception has cost immigrants in Colorado thousands of dollars and split apart families.
State Rep. Dan Pabon, a Democrat who represents northwest Denver, sponsored a bipartisan bill in the last legislative session to crack down on deceptive notarios. Gov. John Hickenlooper is expected to sign the Immigration Consultants Deceptive Trade Practice bill into law soon. 
Pabon spoke with Colorado Matters host Ryan Warner. Click the audio link above to hear their conversation and read highlights below:
​Pabon on how the new law can help immigrants and their families:
"There are hundreds of victims in Colorado and thousands in the United States who are susceptible to this type of fraud and scam artist. What we set out to do in this bill is to make it very clear who can offer these kinds of services and who can't."