What's Behind Coffman's And DeGette's Visits To The U.S.-Mexico Border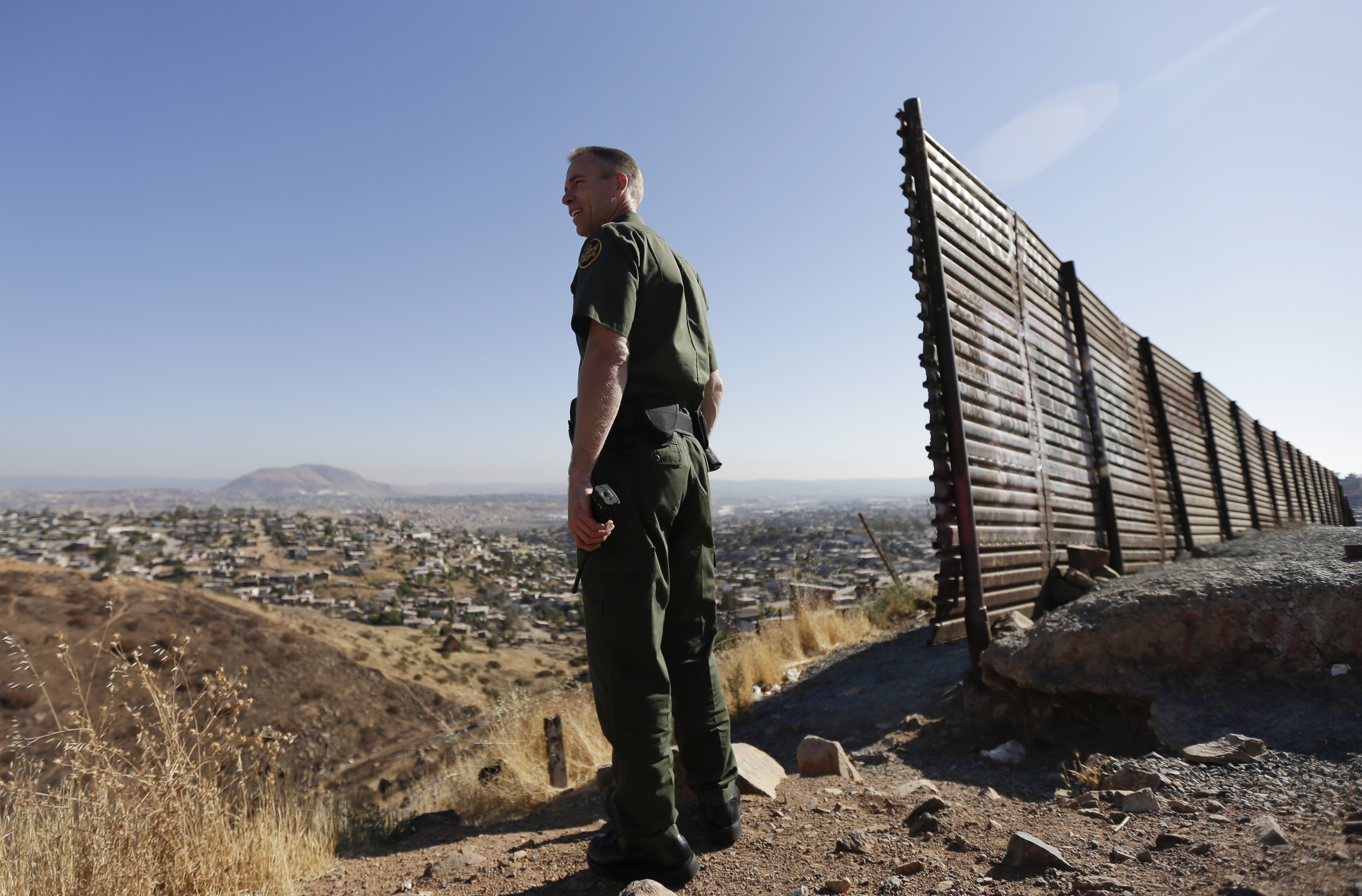 Part of a White House "zero tolerance" policy that went into effect in April meant that children were separated from their families after crossing the border illegally. The president reversed that policy last week with an executive order that said families would no longer be separated.
Two members of Congress from Colorado, Republican Rep. Mike Coffman and Democratic Rep. Diana DeGette traveled separately to the U.S.-Mexico border this weekend to view detention sites and tent camps for children separated from their parents. Both said President Trump's administration needs to work faster  to reunite families and called for Congress to tackle broader immigration reform.