Are you prepared for wildfires?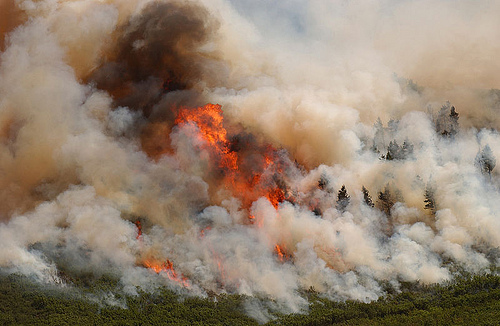 As we approach summer, how are you preparing for possible wildfires where you live? And how well do you understand the risks? Also, if you survived one of Colorado's wildfires, we'd like to know that, too. 
Click here to talk to us through our Public Insight Network.