The immigration debate: your connection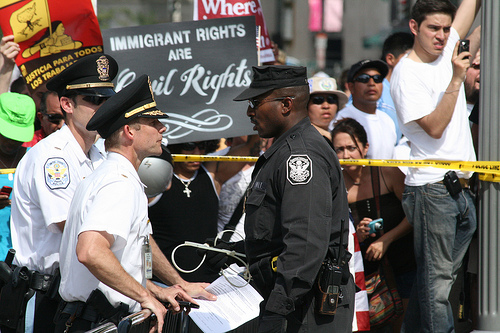 We're looking deeper into how Coloradans are affected by any new legislation. Tell us where you see yourself in the immigration debate through our Public Insight Network.
You Made It...
...through this story! And by donating right now you can make even more stories like this one possible.
MAKE YOUR GIFT TODAY