The immigration debate: your connection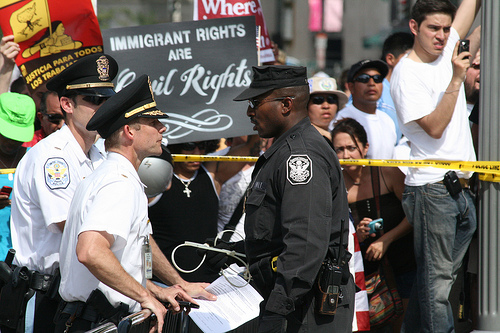 We're looking deeper into how Coloradans are affected by any new legislation. Tell us where you see yourself in the immigration debate through our Public Insight Network.
Our lives have changed ...
CPR will not compromise in serving you and our community. Vital news and essential music are made possible by member support.
Donate