Interview: Ricardo Baca, Marijuana Editor of The Denver Post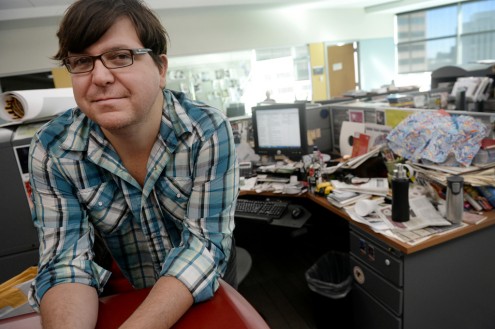 Baca recently made time to chat with morning host Keefer Fulgham about the day-to-day function of his unprecedented position, his efforts in hiring a "pot critic," the legal and social ramifications of legalized marijuana, and his bittersweet departure from music journalism.
Stream the interview in its entirety above.
You made it!
You love learning about new music and the Denver music scene. We have a weekly newsletter for you -- Inside Track. Sign up here to stay in the know about the hottest Colorado concerts and how you can score tickets!