Prosecutors attacking psych evaluation in Aurora theater shooting case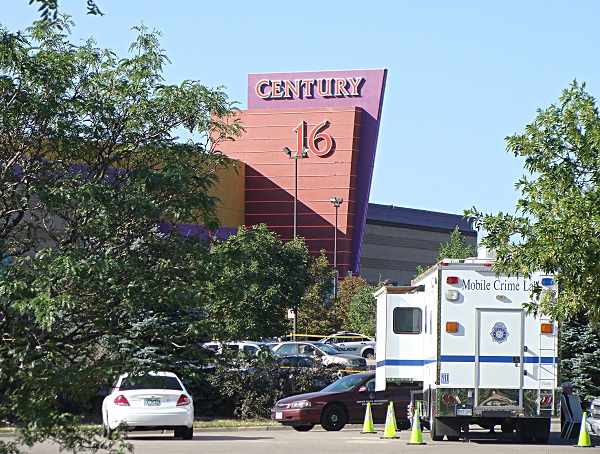 [Read the judge's ruling closing this week's hearing]
Prosecutors are arguing that the doctor who examined James Holmes at the Pueblo State Mental hospital has an "unfair bias" and that his evaluation was inadequate.  They're asking the court to allow Holmes to be re-examined by two experts of their choosing, Dr. Kris Mohandie and Dr. Phillip Resnick.
Court documents reveal that the psychiatrist who originally examined Holmes, Dr. Jeffrey Metzner, concluded Holmes is currently competent to stand trial.  Metzner also tried to reconstruct Holmes psychological state at the time of the July 20, 2012, attack and whether he was suffering from any mental defects that would make him less culpable. Those conclusions are sealed.
A Dr. Jeffrey Metzner is listed the Associate Director of the Forensic Fellowship Program in the Psychiatry Department of the University of Colorado, Denver.
Judge Carlos Samour ordered hearings on these motions to be held in private after deciding that revealing too much information about Holmes' mental evaluation could prejudice future jurors and jeopardize his right to a fair trial. A hearing on Friday to debate whether prosecutors can use testimony about crime scene reconstructions will be open to the public. 
You care.
You want to know what is really going on these days, especially in Colorado. We can help you keep up.  The Lookout is a free, daily email newsletter with news and happenings from all over Colorado. Sign up here and we will see you in the morning!