Farm bill includes provisions for wildfire protection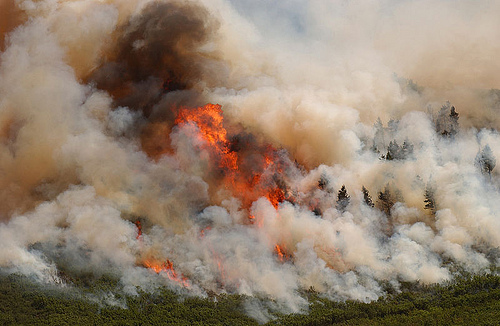 They say that among other things it will go a long way in helping reduce the risk of wildfires.
One provision in the Farm Bill will double funding for the forest service program that combats the pine beetle.
The insect has been devastating forests across the state leaving fresh fuel for flames.
The legislation on its way to the President's desk also expands a program that has allowed federal and state governments to combine their fire prevention efforts.
Colorado Senator Michael Bennet says these are smart investments.
"We will save on fire suppression and recovery costs on the backend and if we don't we will break our budget and not preserve our forests," Bennet said after the vote. 
The five year farm bill also includes an amendment that allows the forest service to lease up to five new aerial tankers used to combat wildfires.