Major research effort will track Colorado ozone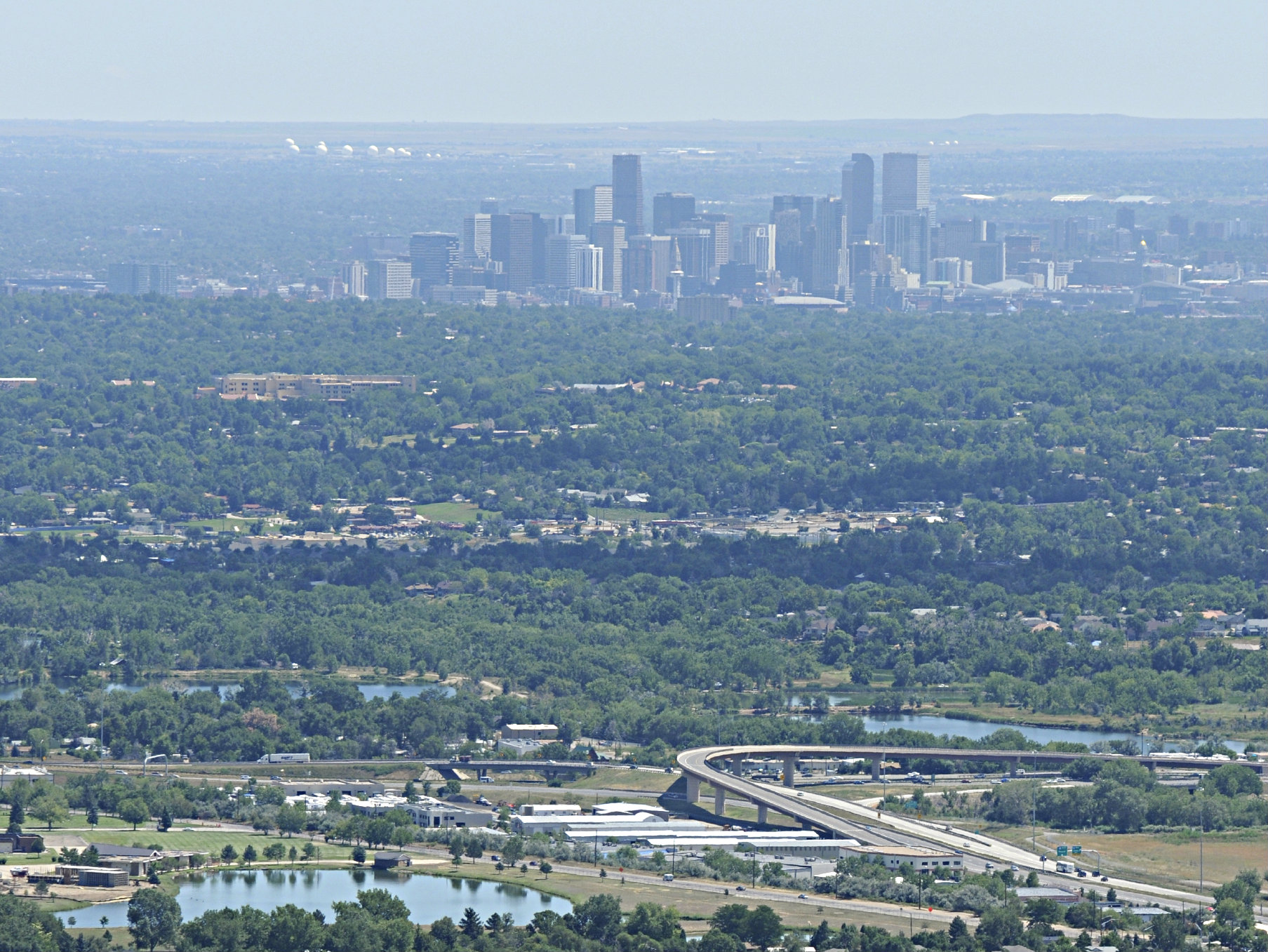 Researchers from NASA and other agencies are launching a month-long study to identify sources of high summer ozone levels along Colorado's Front Range from Denver north to Fort Collins.
Scientists already have found that booming oil and gas fields there emit three times more methane and nearly eight times more cancer-causing benzene than previously thought. The aerial study, which organizers say is one of the largest of its kind in the area, starts Tuesday and will focus on the levels and sources of ozone.
"We want to fingerprint where the pollution comes from and analyze what happens when it mixes in the atmosphere," National Center for Atmospheric Research scientist Gabriele Pfister said in a statement. Pfister is a principal investigator on the project.
NASA will fly two planes to test the air at higher elevations while scientists will test the air below that with balloons. At times, the aircraft will spiral to lower elevations as they take measurements of the air. 
State officials recently enacted rules to reduce emissions of the gases that contribute to ozone pollution, including infrared monitoring on leaks from oil and gas storage facilities.
Ozone, a main component of smog, forms when hydrocarbons react with carbon monoxide in the presence of nitrogen oxides and sunlight, scientists say. It peaks in the summer when sunlight is strong and air conditions tend to be stagnant.
Results from the study will be published in about a year.
You care.
You want to know what is really going on these days, especially in Colorado. We can help you keep up.  The Lookout is a free, daily email newsletter with news and happenings from all over Colorado. Sign up here and we will see you in the morning!