Few political ads targeting Colorado's Latinos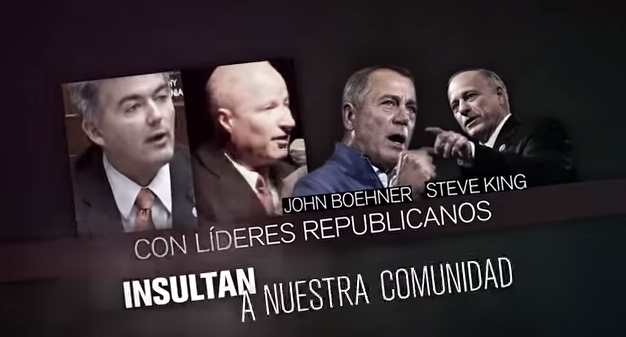 Colorado's political advertising market is one of the hottest in the country, but Spanish language broadcasters are seeing limited ads thus so far.
Only two organizations – the Service Employees International Union (SEIU) and the National Republican Senatorial Committee (NRSC) – are airing ads on Latino television stations.
Those ads make up only about $126,000 of almost $43 million in Colorado political ads through Aug. 8. That tally includes ad contracts reported to the Federal Communications Commission by traditional TV stations, but doesn't include cable or satellite advertising.
The SEIU ads ran on KDEN Telemundo Denver and KCEC/KTFD Univision Colorado at a cost of about $59,000 for 122 spots in July. The ads criticized U.S. Reps. Cory Gardner and Mike Coffman for their positions on immigration.