Holder's resignation not expected to hurt Colorado pot industry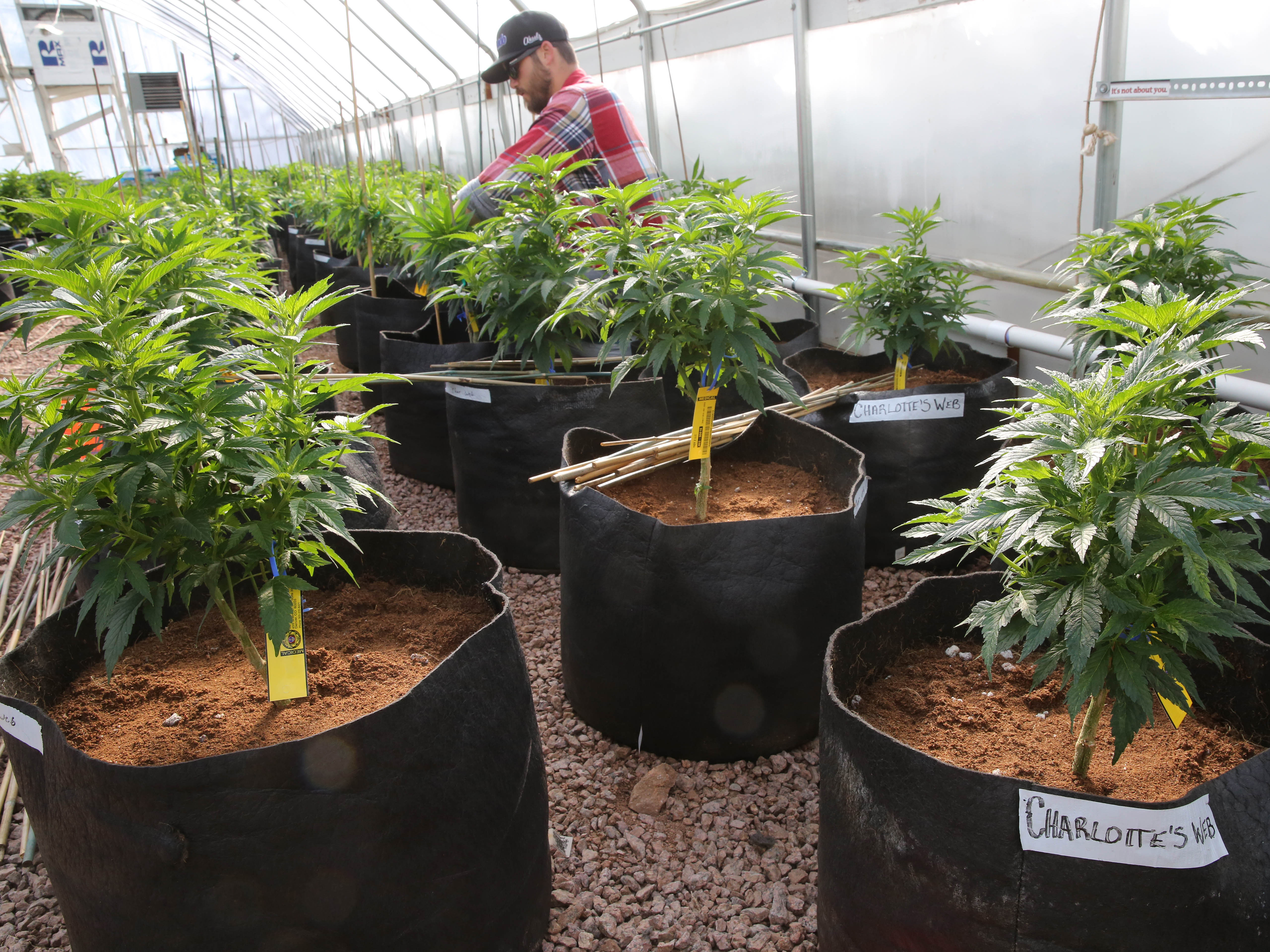 One legal expert says Eric Holder's pending departure from his job as U.S. attorney general should not jeopardize Colorado's marijuana industry.
University of Denver law professor Sam Kamin says the decision by federal authorities not to crack down on retail marijuana sales in Colorado was driven more by others in the Obama administration than Holder.
"Most people in the industry don't seem to see him as a big advocate," Kamin says. "He's grudgingly accepted changes on the ground but he's never been pushing policy changes in Washington."
Holder is expected to announce Thursday he will step down as attorney general but stay until his successor is in place.
Voters in Colorado approved marijuana legalization in November 2012. But it is still illegal under federal law.
In August 2013, the Justice Department issued a memo that it would not block Colorado's marijuana legalization as long as a strong regulatory system is in place. 
In January of this year, Holder issued guidance that banks, regulated by the federal government, could work with marijuana businesses without fear of prosecution.
Also that month, President Obama told The New Yorker that marijuana is not "more dangerous than alcohol.
You care.
You want to know what is really going on these days, especially in Colorado. We can help you keep up.  The Lookout is a free, daily email newsletter with news and happenings from all over Colorado. Sign up here and we will see you in the morning!