From stage to studio: Meet Arts Producer/Reporter Stephanie Wolf
Colorado Public Radio's arts bureau has a new producer/reporter as
Stephanie Wolf
joins Arts Editor
Chloe Veltman
and Arts Reporter
Corey Jones
to bring you comprehensive arts coverage from around the state.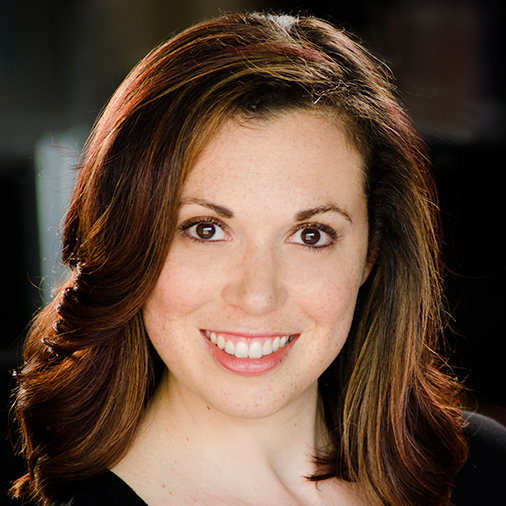 "I actually thought I would end up in digital or print journalism. But, after helping spearhead and produce CPR's 'Radio Dances' project, I became hooked on radio. The experiment inspired me to think about journalism in different ways," says Stephanie.
You Made It...
...through this story! And by donating right now you can make even more stories like this one possible.
MAKE YOUR GIFT TODAY