Kansas mulling response to legal pot in Colorado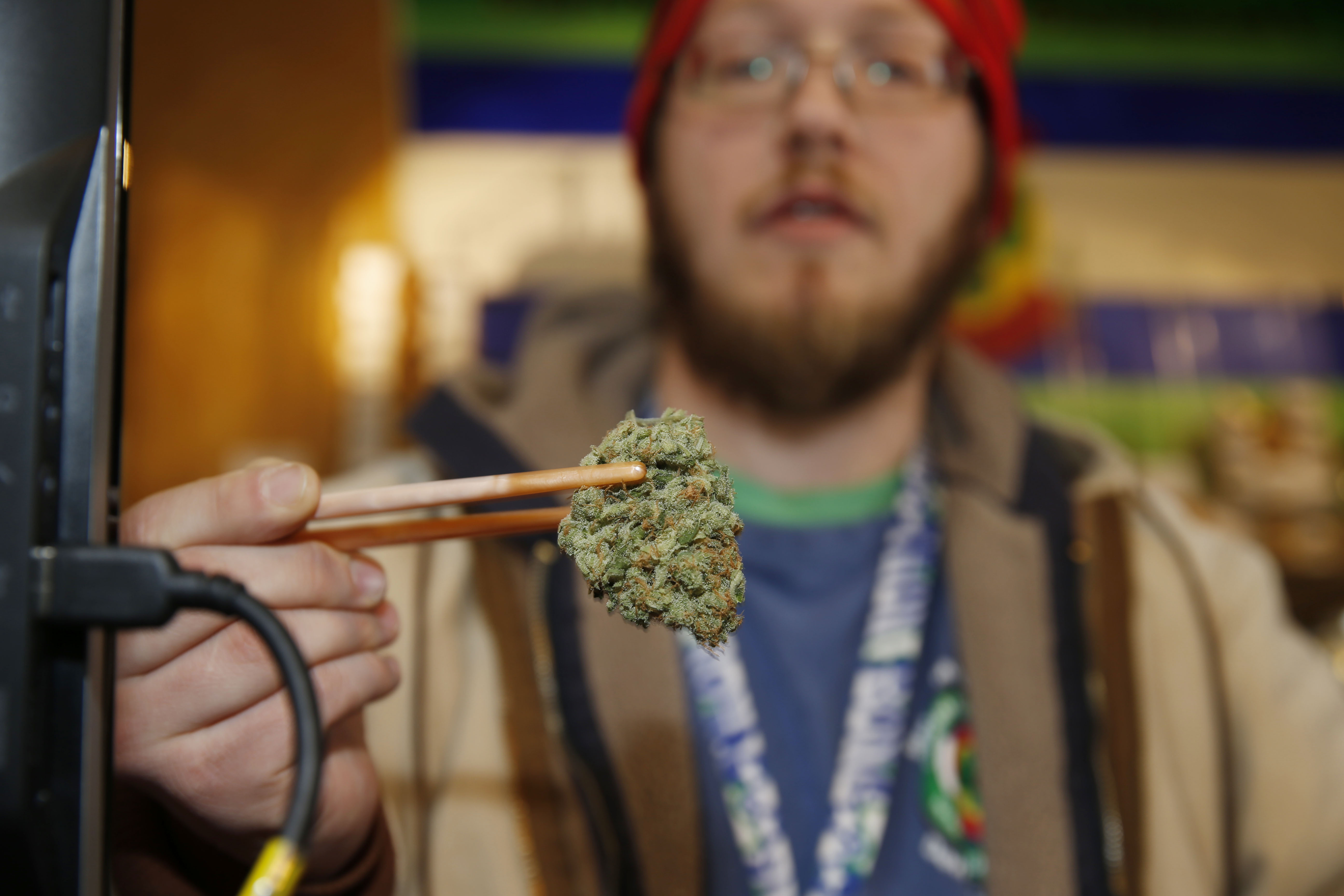 Kansas hasn't decided whether to join a lawsuit filed by other states against Colorado over its legalization of marijuana even though the two states share a border.
Spokeswoman Jennifer Rapp said Friday that Kansas Attorney General Derek Schmidt has been considering legal action against Colorado for months.
But she said in an email that his office is still weighing its options.
Nebraska and Oklahoma filed a lawsuit Thursday with the U.S. Supreme Court, asking it to declare Colorado's legalization of marijuana unconstitutional. They argue it's a public safety issue.
They're seeking to prevent Colorado from enforcing an initiative approved by voters in 2012 to legalize marijuana despite federal laws against it.
You care.
You want to know what is really going on these days, especially in Colorado. We can help you keep up.  The Lookout is a free, daily email newsletter with news and happenings from all over Colorado. Sign up here and we will see you in the morning!