Photos: Stock show longhorns, cowboys and cowgirls parade through downtown Denver
Texas longhorn cattle, horses and plenty of cowboys and cowgirls rode through downtown Denver Thursday during the annual National Western Stock Show Parade. The 109th edition of the stock show starts in full force this weekend. Check back to CPRNews.org for more coverage.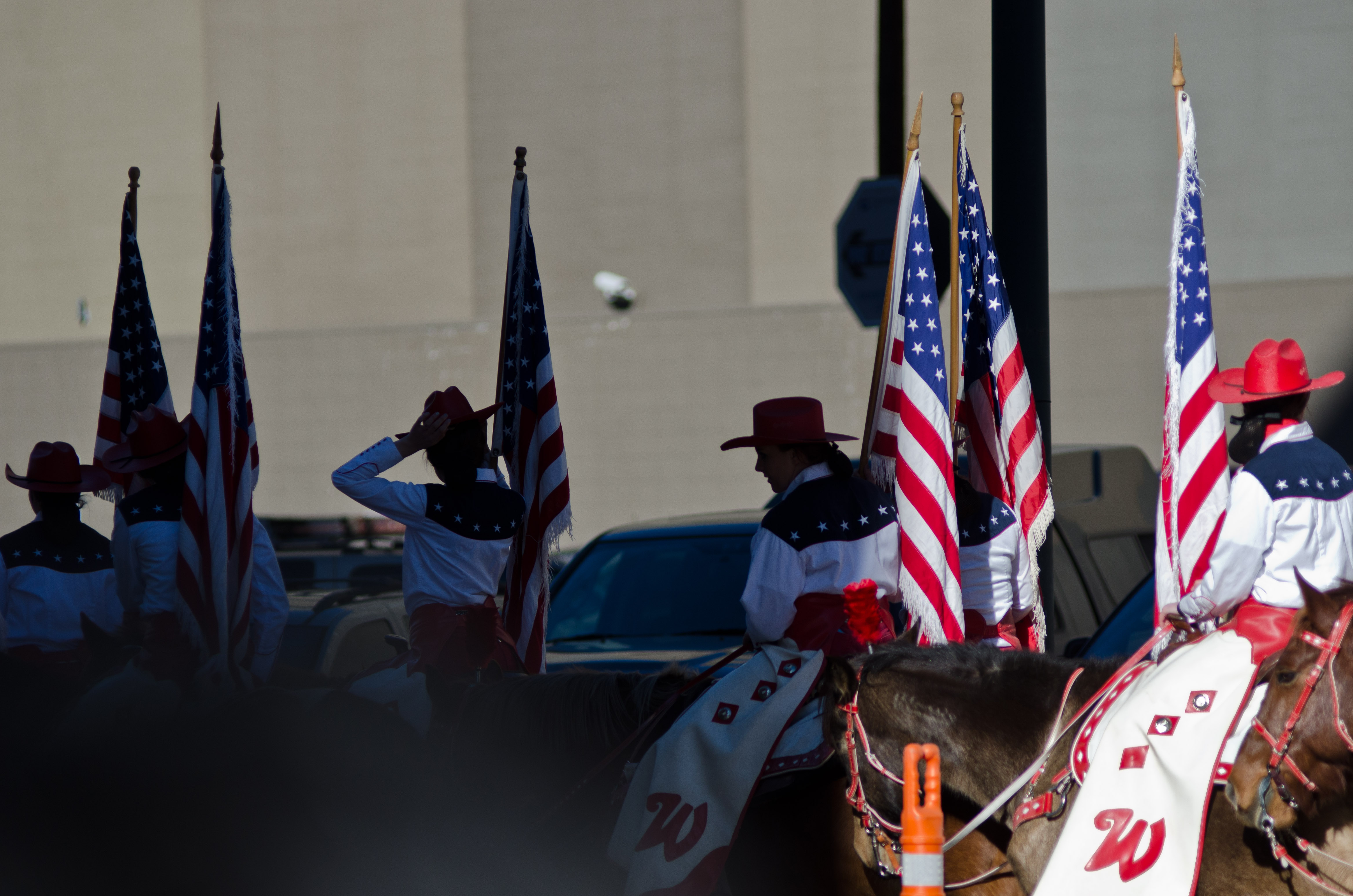 Our lives have changed ...
CPR will not compromise in serving you and our community. Vital news and essential music are made possible by member support.
Donate