Gardner votes against saying climate change caused by humans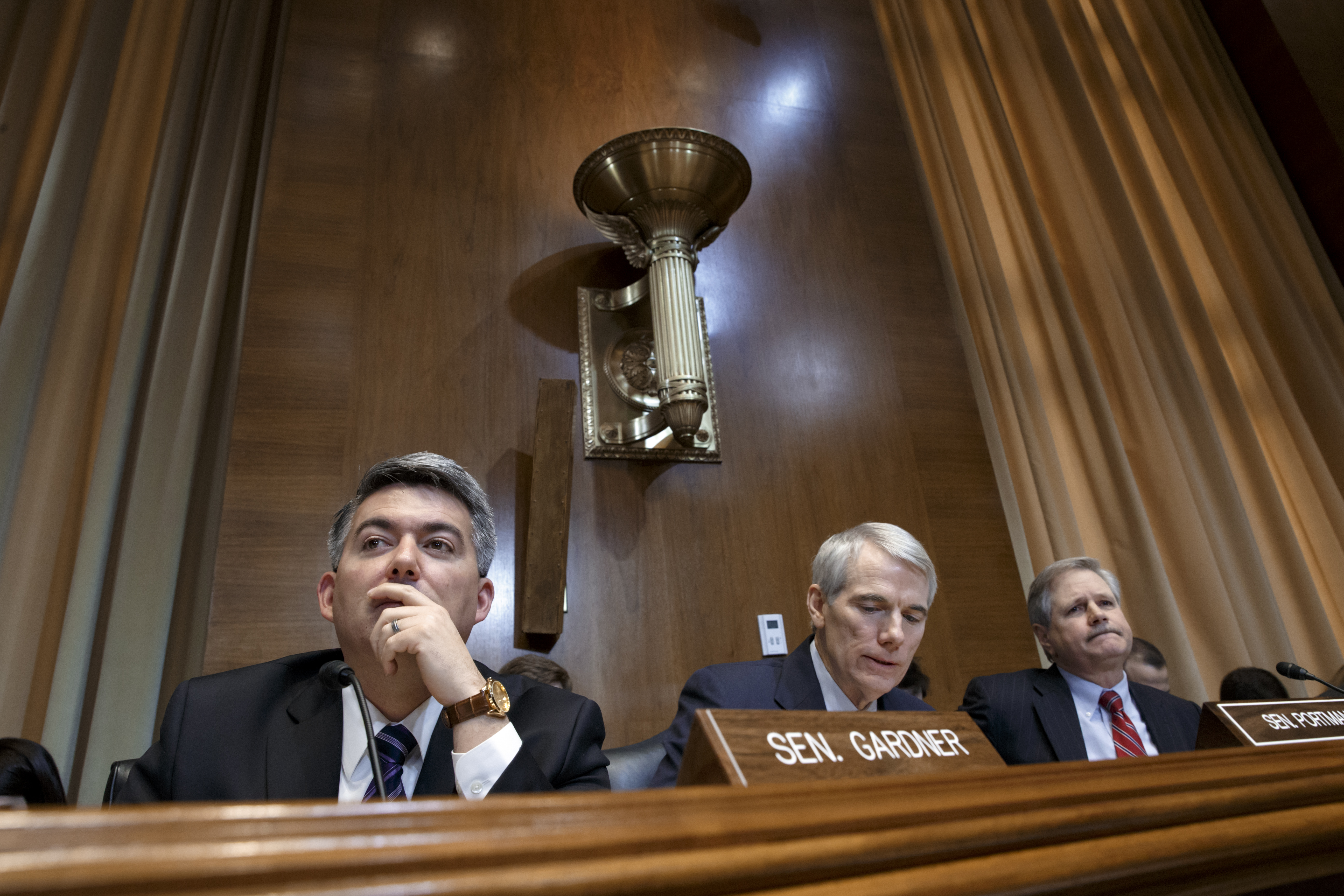 Colorado's junior U.S. senator, Republican Corey Gardner, voted Wednesday to declare that climate change is "real and not a hoax," as part of an amendment to the Keystone XL Pipeline Act.
But in the same day, Gardner voted against an amendment which would acknowledge climate change as human-caused.
The first amendment, which expressed that climate change isn't a hoax, passed overwhelmingly, with a 98-1-1 vote. However, the second amendment to establish that the phenomenon is human-caused did not get the three-fifths majority required to pass -- 59 senators voted in favor, 40 voted against, and one senator abstained.  
Fifteen other Senate Republicans voted that climate change is related to human activity, but not Gardner.
Fox 31 Denver reported that some conservationists are disappointed in Gardner's choice. 
"We are surprised and disappointed that Senator Gardner chose not to join thirteen of his Republican colleagues in voting to agree that humans are having an impact on climate change," said Conservation Colorado's Pete Maysmith.

"This is an established fact in the scientific community."
During a November Denver Post debate, Gardner resisted giving a straight yes or no answer to whether climate change is caused by humans. Instead Gardner said, "Yes, the climate is changing. I've said that all along but I disagree to the extent that man is causing it. And I refuse to destroy our economy." 
You care.
You want to know what is really going on these days, especially in Colorado. We can help you keep up.  The Lookout is a free, daily email newsletter with news and happenings from all over Colorado. Sign up here and we will see you in the morning!