Plans afoot to bring the Dalai Lama to Boulder in October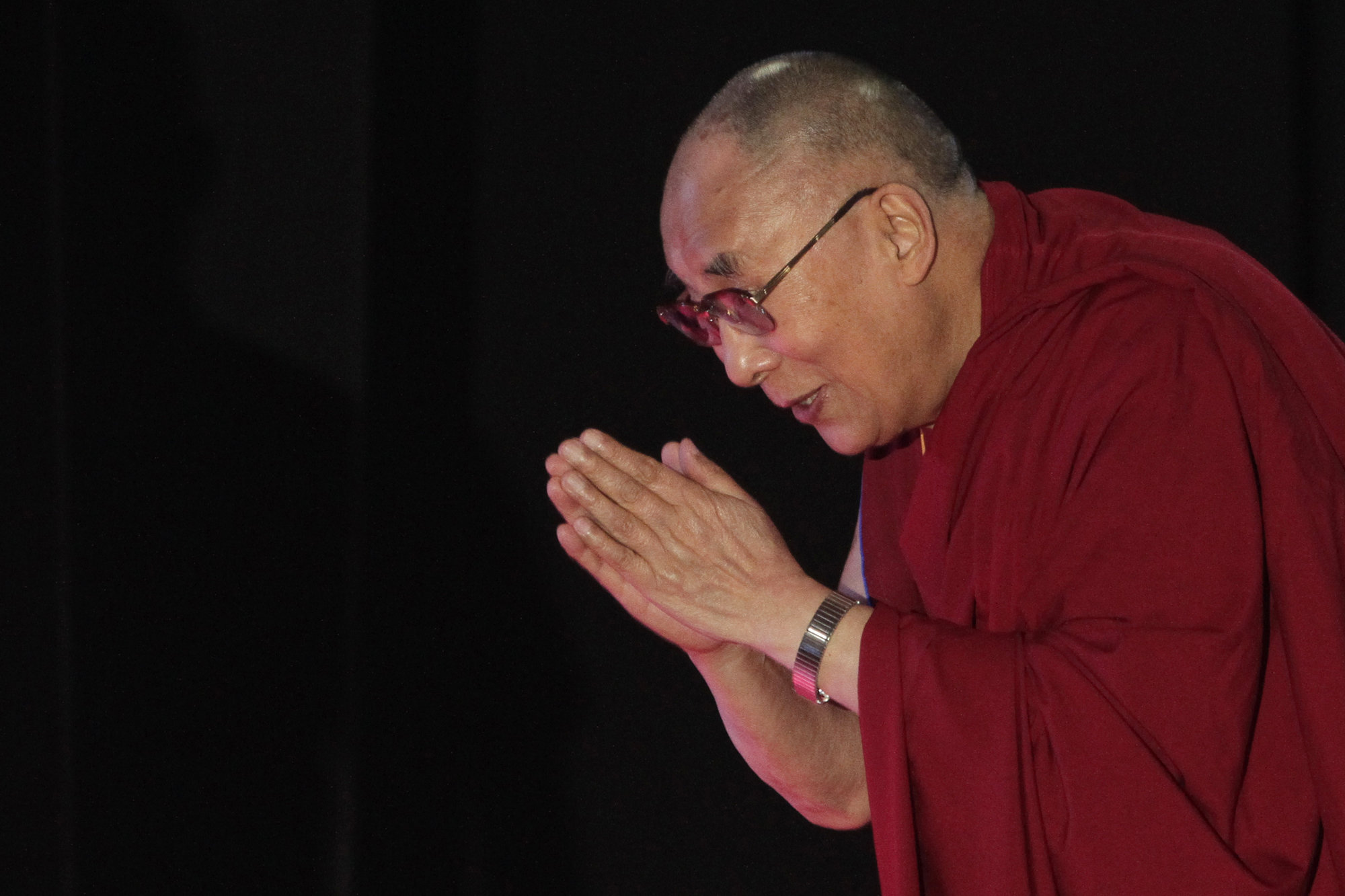 the Daily Camera reports.
The date of the planned visit has not been announced. The exiled Tibetan Buddhist leader has visited Boulder before, 18 years ago.
CU police Chief Melissa Zak told the Daily Camera that organizers are considering the 11,000-seat Coors Events Center for the event. She told the paper more about the planning involved in the visit.
Zak said she has been looking at the cost of providing security for three visits by President Barack Obama to the campus in 2012 as a baseline for what it would take to staff a visit by the Dalai Lama.

"Typically when you have VIPs such as the Dalai Lama coming, there is a lot of discussion going on," Zak said. "It's like planning for a high-profile band or a high-profile speaker. Before you can even plan a contract, you have to know what it is going to cost."
More recently, the 79-year-old Dalai Lama visited Aspen in 2008 for an Aspen Institute event. There, he met with Republican presidential candidate John McCain.
You care.
You want to know what is really going on these days, especially in Colorado. We can help you keep up.  The Lookout is a free, daily email newsletter with news and happenings from all over Colorado. Sign up here and we will see you in the morning!