Create a deduction for student loan repayments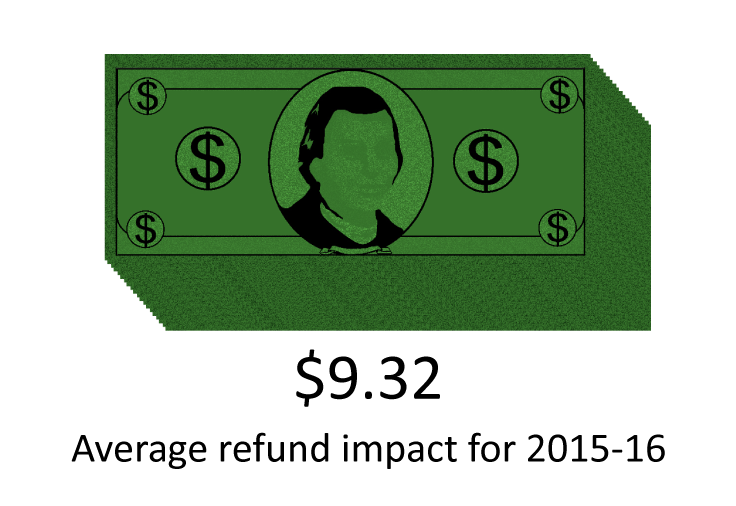 This article is part of our look at potential refunds from the Taxpayer's Bill of Rights. Learn more about how TABOR works here. 
Title: SB15-068 Higher Ed Lower Debt Act
Sponsors: Sen. Matt Jones (D-Louisville), Rep. Dominick Moreno (D-Commerce City)
Status: Introduced and assigned to the Senate State, Veterans & Military Affairs Committee on Jan. 14. The Senate State, Veterans & Military Affairs Committee killed the bill on Feb. 2. 
What the bill would have done: This bill would have created a state income tax deduction for student loans payments beginning in tax year 2016. The deduction would have been equal to the principal and interest paid by a taxpayer, minus any federal deductions. 
How it would have affected your refund: This bill would have reduced the average taxpayer refund by $9.32 in fiscal year 2015-16. 
You care.
You want to know what is really going on these days, especially in Colorado. We can help you keep up.  The Lookout is a free, daily email newsletter with news and happenings from all over Colorado. Sign up here and we will see you in the morning!