Colorado pot-testing labs under review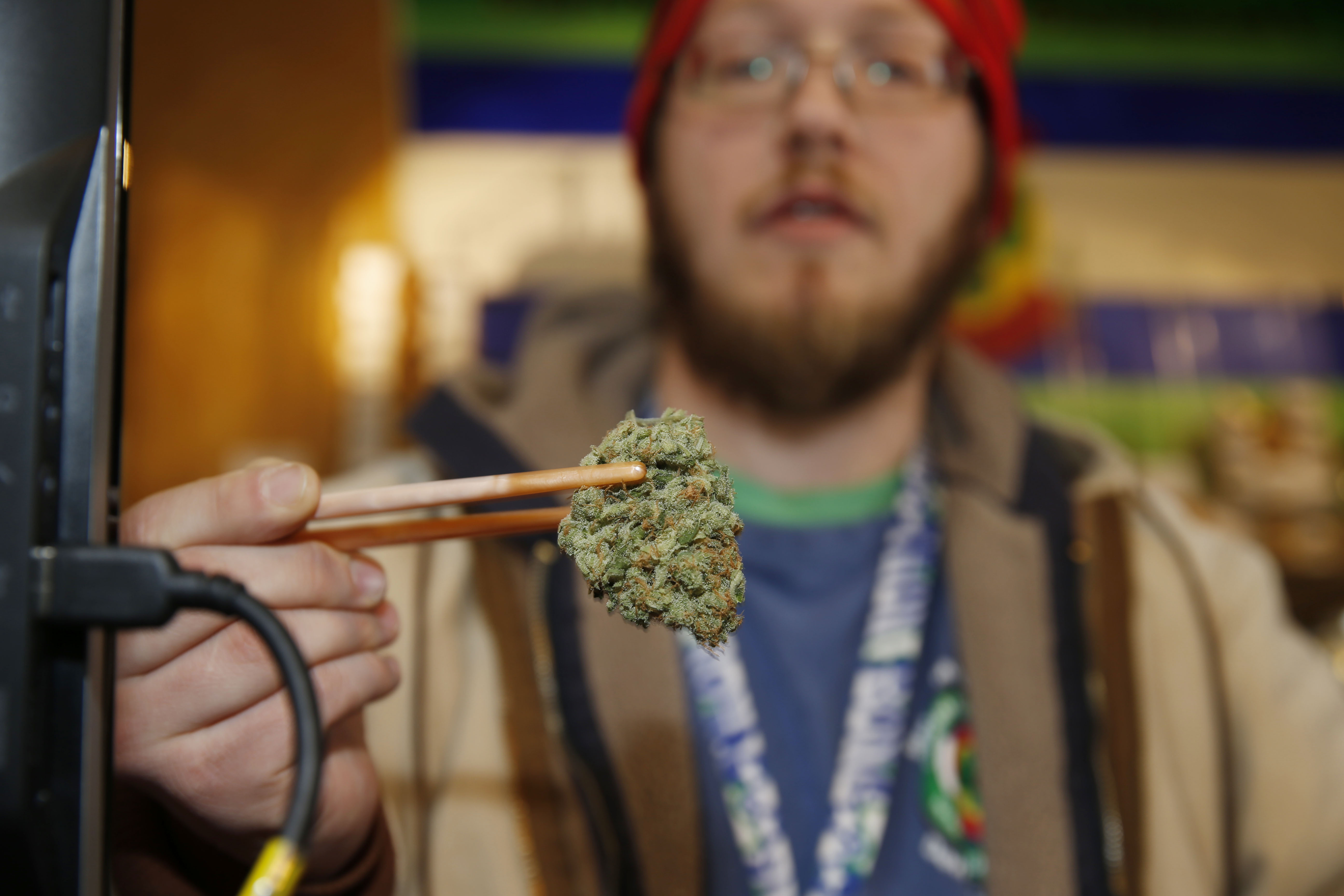 A bill up for its first test Thursday in a House committee would change that by creating a state "reference library" to try to standardize marijuana tests.
Our lives have changed ...
CPR will not compromise in serving you and our community. Vital news and essential music are made possible by member support.
Donate