Colorado pot-testing labs under review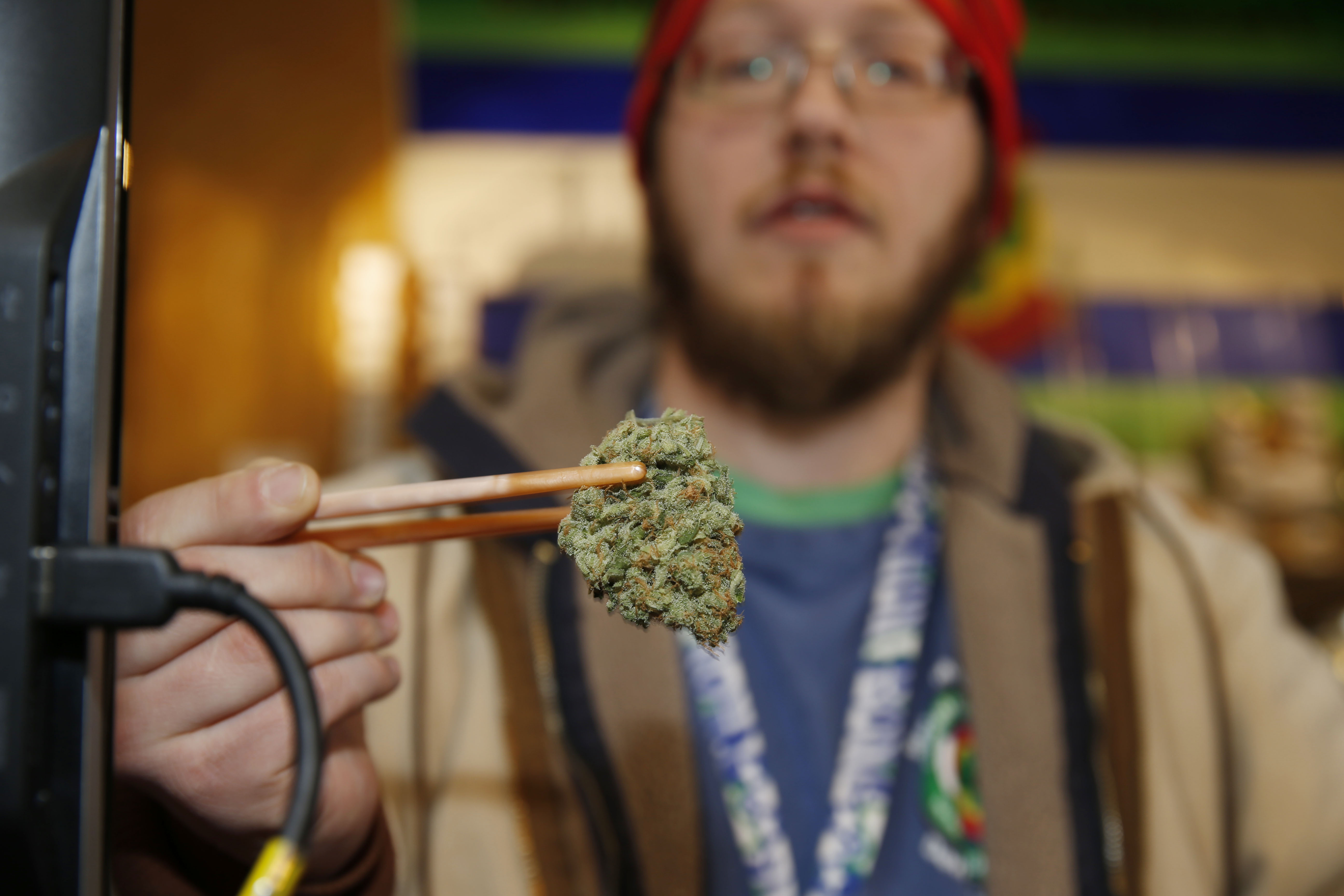 A bill up for its first test Thursday in a House committee would change that by creating a state "reference library" to try to standardize marijuana tests.
You Made It...
...through this story! And by donating right now you can make even more stories like this one possible.
MAKE YOUR GIFT TODAY