Voluntary efforts could save the greater sage grouse, governors say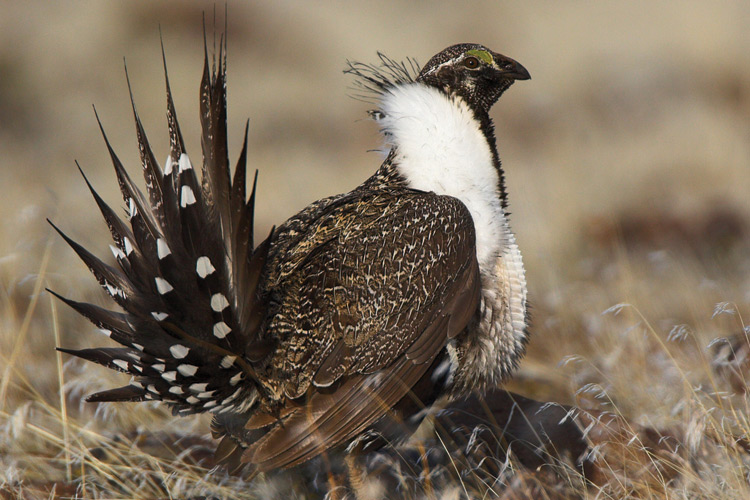 Voluntary efforts by states, ranchers and landowners are the best way to conserve greater sage grouse numbers, says a report released Thursday from the Western Governors' Association. 
That's in contrast to other groups, which argue that voluntary efforts alone won't protect the chicken-sized bird. Greater sage grouse once numbered in the millions, but the population is now below 500,000. 
Highlighted in the report are efforts taken by Colorado, Idaho and Montana to preserve 350-thousand acres of habitat. Other efforts include work by oil and gas companies to reduce operations near where the birds mate in the spring. 
You care.
You want to know what is really going on these days, especially in Colorado. We can help you keep up.  The Lookout is a free, daily email newsletter with news and happenings from all over Colorado. Sign up here and we will see you in the morning!