Condo defects bill moves out of the Colorado Senate to the House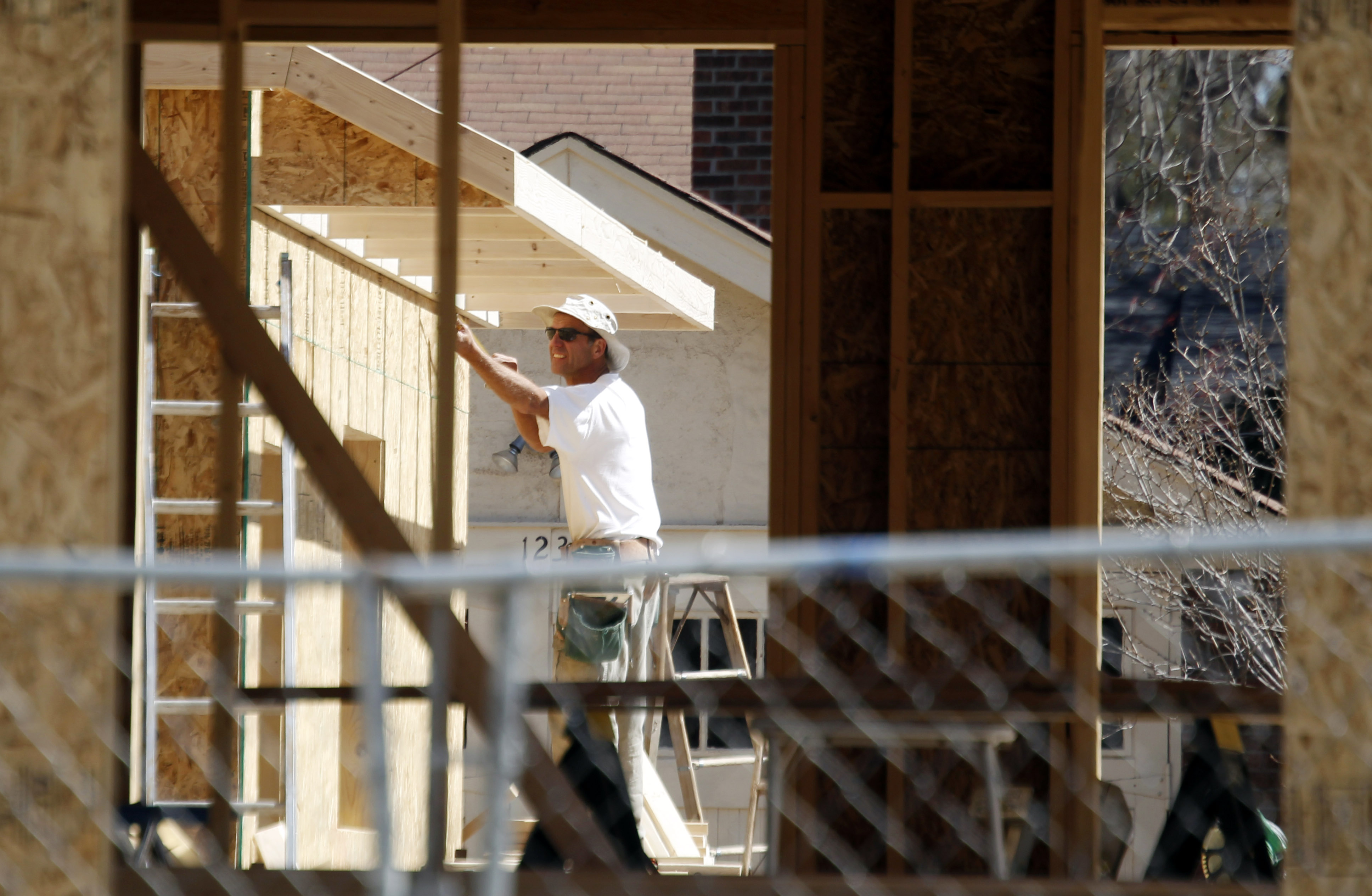 Condo developers scored a victory in the state legislature Tuesday as a bill limiting construction defects lawsuits passed the Republican-held Senate. But the celebration may be short lived as it moves to the House.
House Speaker Dickey Lee Hullinghorst wants a key change to the Senate bill: preserve the ability of homeowners to sue builders. But that demand appears contrary to original intention of the bill.
Developers and city leaders both say a lack of condo construction in the Denver area is due a plague of lawsuits on newly-completed projects. This law would force arbitration, and require a majority of homeowners vote to enter a lawsuit, not just a majority of an HOA board. 
Homeowners groups argue, on the other hand, those provisions would let builders off the hook for sloppy construction.
You care.
You want to know what is really going on these days, especially in Colorado. We can help you keep up.  The Lookout is a free, daily email newsletter with news and happenings from all over Colorado. Sign up here and we will see you in the morning!