CU researchers: Obsidian flake links prehistoric Alaska, Asia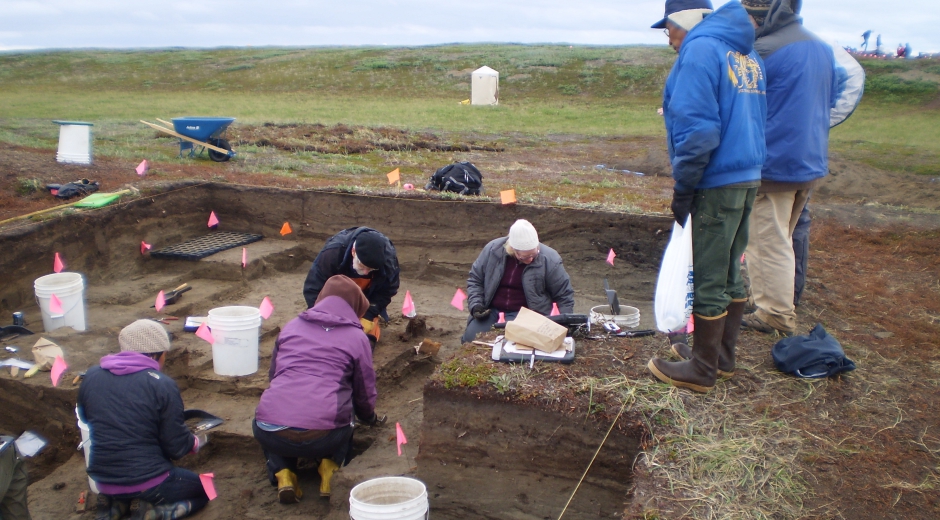 The Alaska Dispatch news reports University of Colorado researchers have spent the last year tracing a flake of obsidian found at the site to the Chukotka peninsula in Russia.
National Park Service archaeologist Jeff Rasic said the thumbnail-sized piece of rock is likely the remnant of a tool that was sharpened at the site hundreds of years ago. Its chemical fingerprint pinpointed its origin across the Bering Strait.
Rasic said another piece of obsidian found at the Cape Espenberg dig was traced to Interior Alaska, suggesting "these were a pretty cosmopolitan people."
You care.
You want to know what is really going on these days, especially in Colorado. We can help you keep up.  The Lookout is a free, daily email newsletter with news and happenings from all over Colorado. Sign up here and we will see you in the morning!