Outside Navy construction expert joins probe of VA hospital cost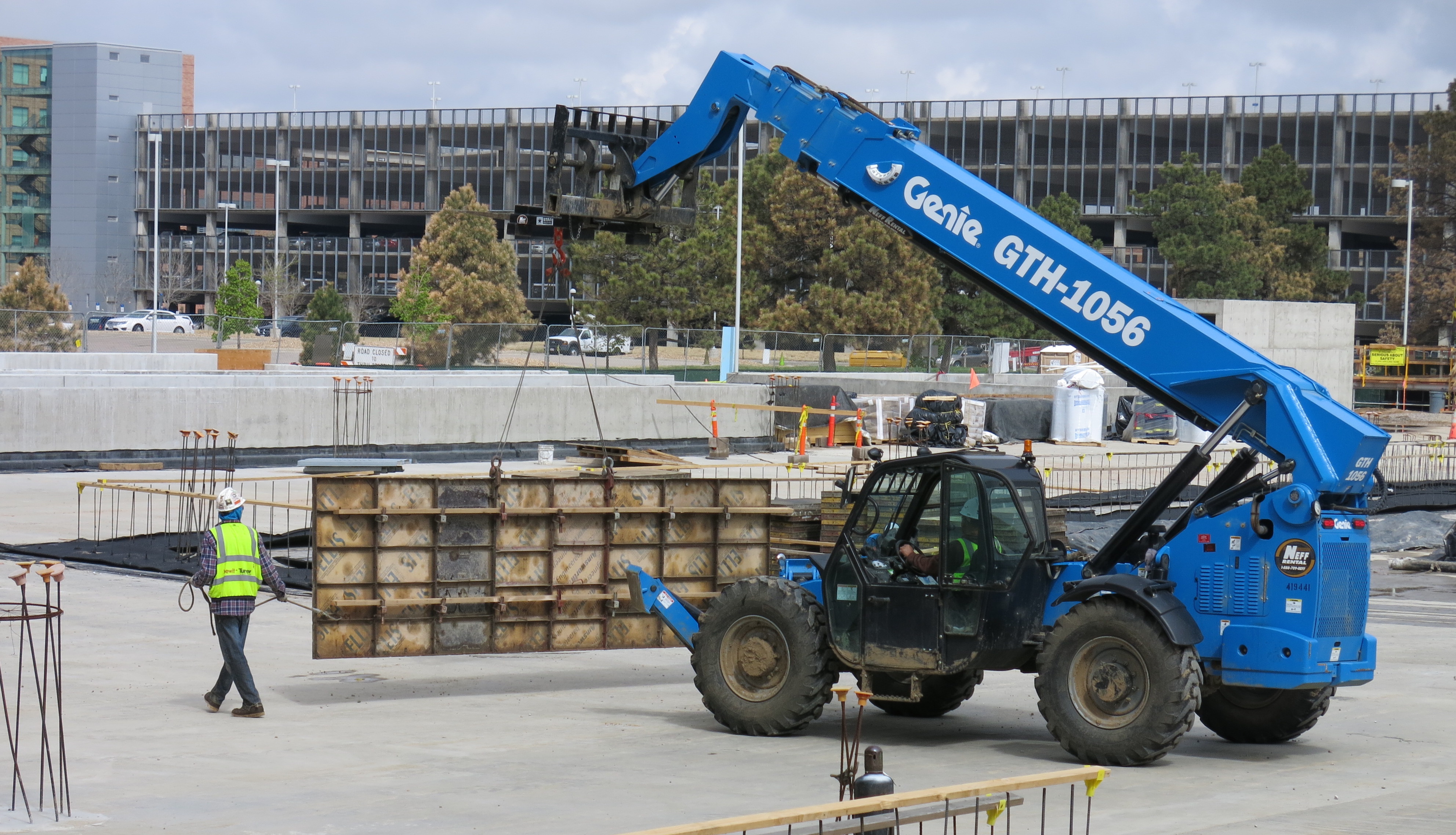 The Navy said Thursday it approved the arrangement Tuesday. The Associated Press had reported Tuesday that the Veterans Affairs Department was still waiting for the Navy to answer a request submitted in February.
You Made It...
...through this story! And by donating right now you can make even more stories like this one possible.
MAKE YOUR GIFT TODAY