Theater shooting trial judge: Jury can hear more graphic testimony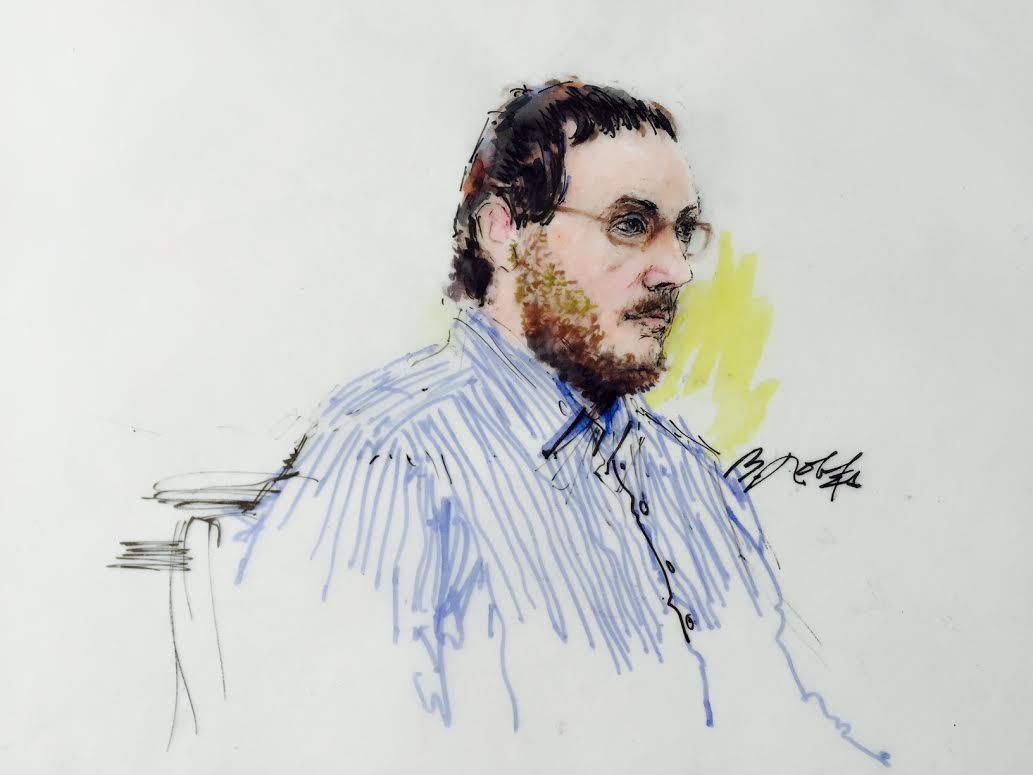 The judge in the Aurora theater shooting trial said Monday the jury will continue to hear graphic testimony about injuries, after James Holmes' legal team had protested that the testimony would prejudice the jury.
Holmes has pleaded not guilty by reason of insanity for killing 12 people and injuring 70 more.  His lawyers say they concede he's the shooter.  And they argued all this gruesome evidence will unfairly turn the jury against him. 
But Judge Carlos Samour ruled the evidence is appropriate, reminding the defense team of their opening statements, where they said they essentially conceded he's the killer.  Many more injured witnesses are expected to take the stand.
The jury also watched a portion of a police interrogation of Holmes after the shooting.  He asked police if any children were hurt.  A 6-year-old was killed in the theater.
You care.
You want to know what is really going on these days, especially in Colorado. We can help you keep up.  The Lookout is a free, daily email newsletter with news and happenings from all over Colorado. Sign up here and we will see you in the morning!