Oppose Reservoir Project, Fort Collins Staff Tells City Council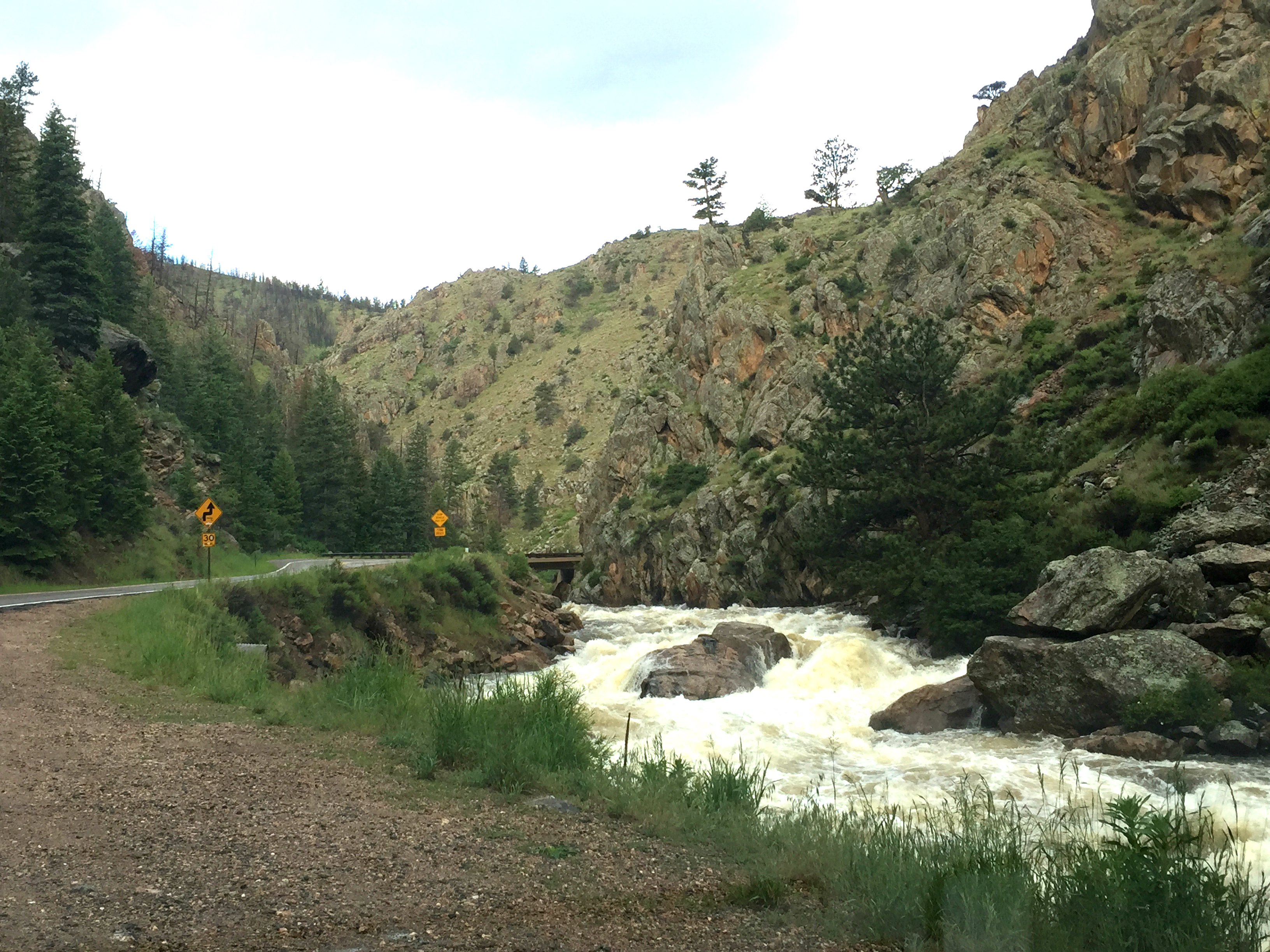 As we reported earlier this month, The Northern Integrated Supply Project, or NISP, would draw water from the Cache la Poudre and South Platte rivers during wet periods and store it in two new reservoirs. Backers say it's needed to provide for projected population growth along the northern Front Range.
But Fort Collins staff concluded the project would hurt the river's ecology and the city's interests, the Coloradoan reported Friday. The council is expected to submit comments to the U.S. Army Corps of Engineers, which is managing the long-under-discussion project, soon.