DIA Has Busiest Day On Record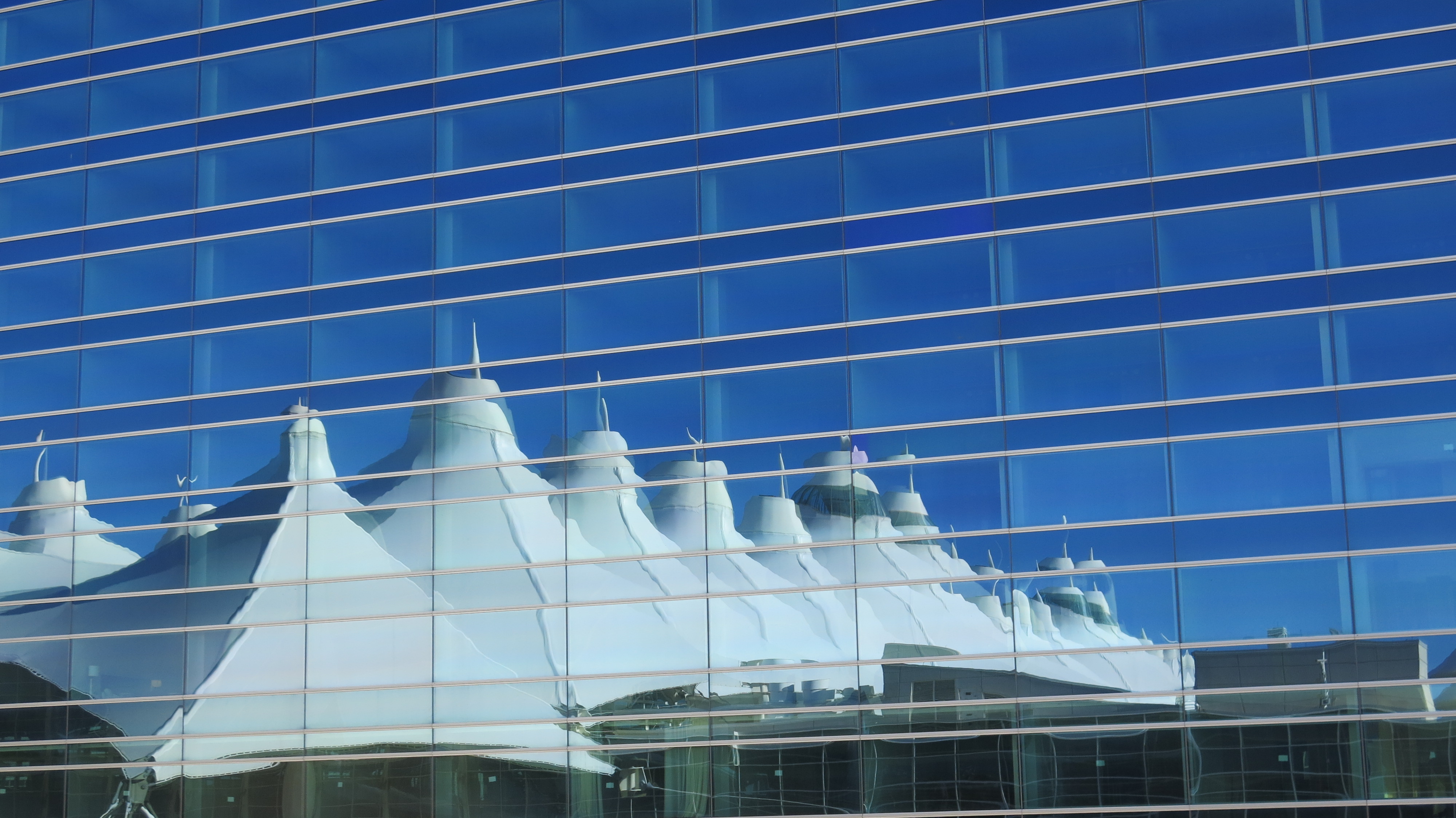 The Denver Post reports that airport spokesman Heath Montgomery says the airport reported that more than 182,000 passengers were served Sunday, marking the busiest day in the airport's history.
The previous record of 177,000 passengers was set on July 1, 2011.
Montgomery says flights were expected to stay on track, even as snow began falling Sunday night.