DIA Delays: TSA Grapples With Extra Flights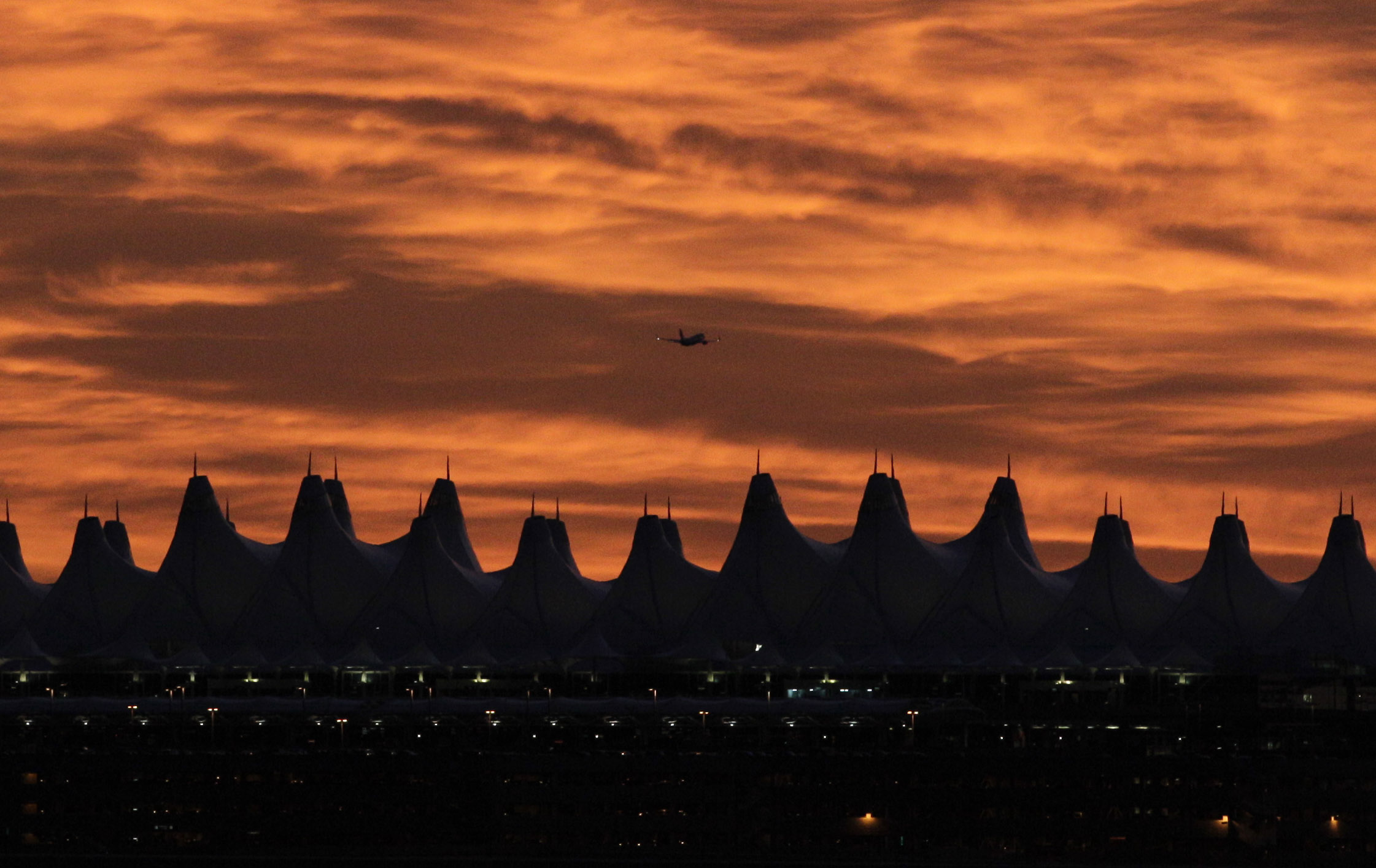 Extra flights meant to ease the holiday crush have caused long security waits at Denver International Airport.
We are getting busy again today, please allow 2-3 hours prior to your flight time for security screening- https://t.co/1ga6XEdul9

— Denver Int'l Airport (@DENAirport) December 29, 2015
The Denver Post reports that Transportation Security Administration spokesman Nico Melendez saying the airlines failed to communicate their needs, leaving the agency unprepared for the number of flights late Saturday and early Sunday.
Our lives have changed ...
CPR will not compromise in serving you and our community. Vital news and essential music are made possible by member support.
Donate