State Senate Panel Rejects End-Of-Life Options Bill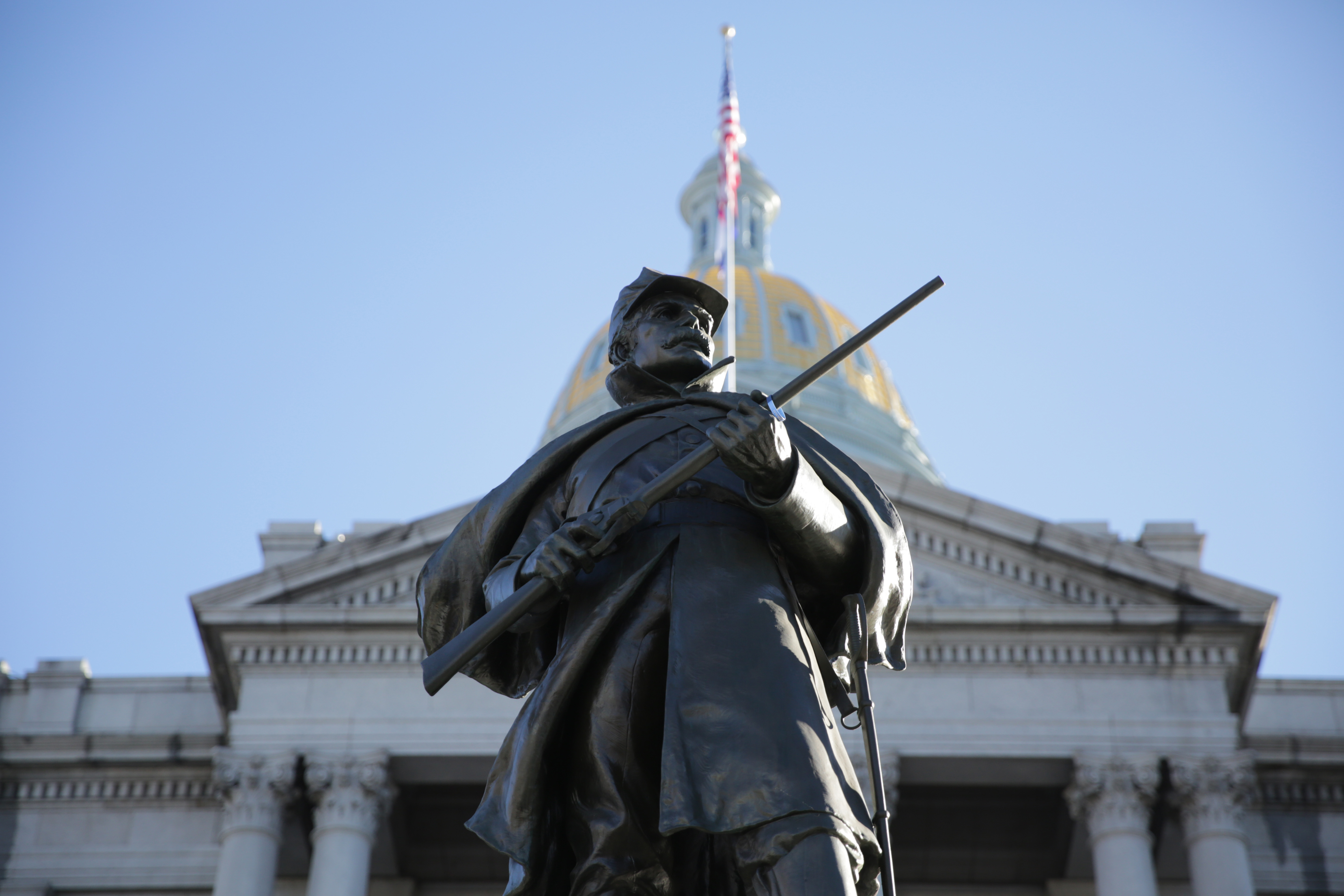 a bill to allow terminally ill adults with six months to live to get a lethal medication from their doctor.
Emotional testimony lasted hours. Patricia James, a retired nurse, suffering from stage three lung cancer spoke in favor of the "End of Life Options Act."
"I know how lung cancer patients die. I don't want to die that way. I don't want to be gasping for breath," James said.
Opponents included religious groups and members of the disabled community, who argue, if the bill passes, lives will be lost through mistakes and abuse.
Thomas Newman, a doctor, said the bill attempts to dignify suicide.
"The physician, a healer in a healing profession was never meant to become an instrument of death," Newman said.
The Senate State, Veterans and Military Affairs Committee voted 3-2 along party lines late Wednesday to defeat the bill.
The proposal gets another hearing on Thursday by a panel in the Democrat-controlled House. The legislation has a better chance of advancing there.
Last year, lawmakers from both parties voted against similar legislation, arguing that it facilitates suicide in cases where a diagnosis may be wrong.
The Associated Press contributed to this report.
You care.
You want to know what is really going on these days, especially in Colorado. We can help you keep up.  The Lookout is a free, daily email newsletter with news and happenings from all over Colorado. Sign up here and we will see you in the morning!