US 36 Tolls Between Boulder, Broomfield To Begin March 30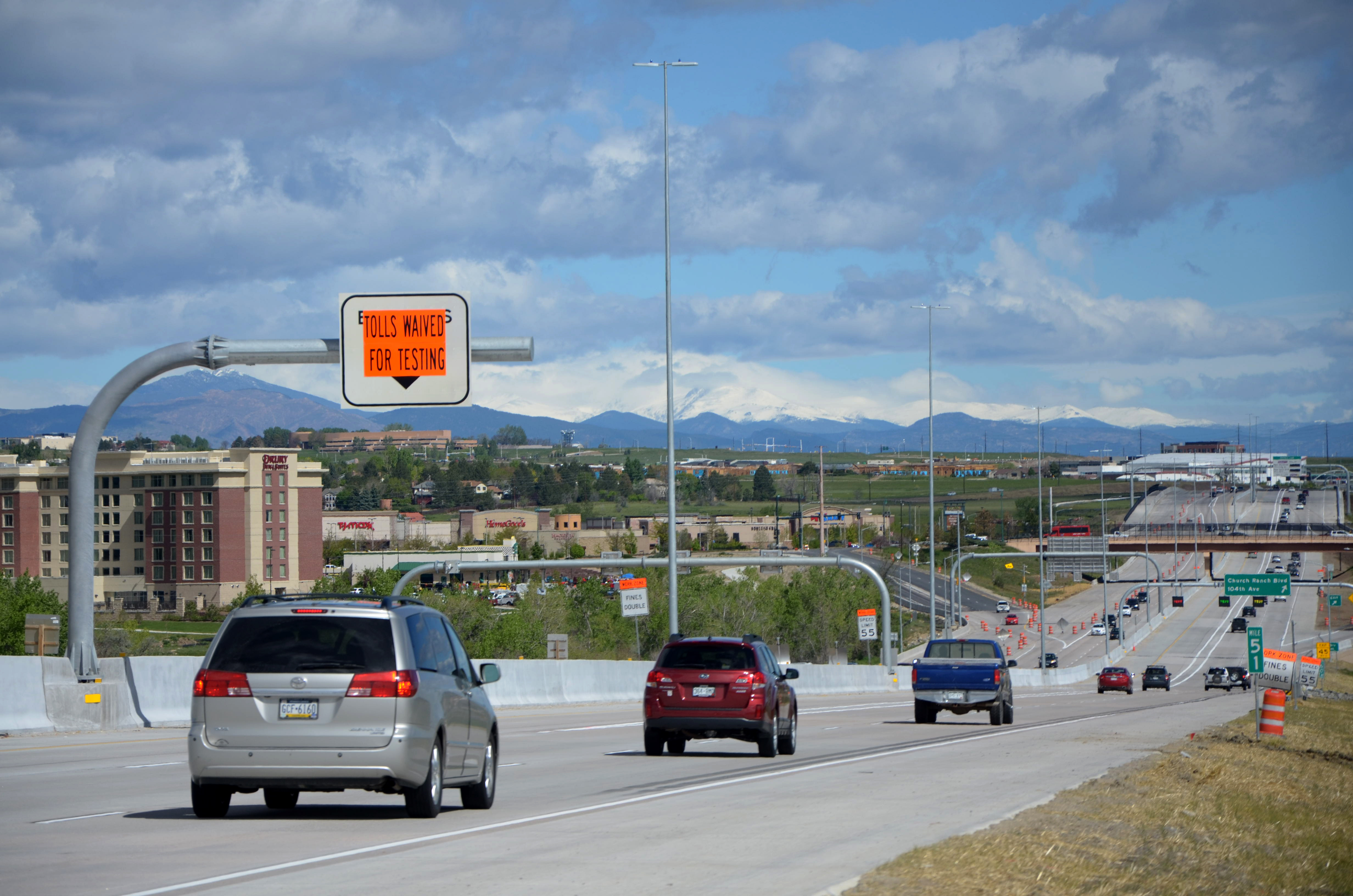 The Daily Camera reports drivers using the toll lanes will pay between $1.75 and $9.35 for the full trip between Table Mesa Drive and Federal Boulevard, depending on the time of day and whether or not they have toll passes.
The final phase of the widening project was finished in January.
Drivers can carpool without paying a toll, as long as they buy a switchable transponder and set up a prepaid account. Carpooling will be defined as two occupants until 2017 and three occupants after that.