Bipartisan Hospital Provider Fee Bill Introduced At Colorado Capitol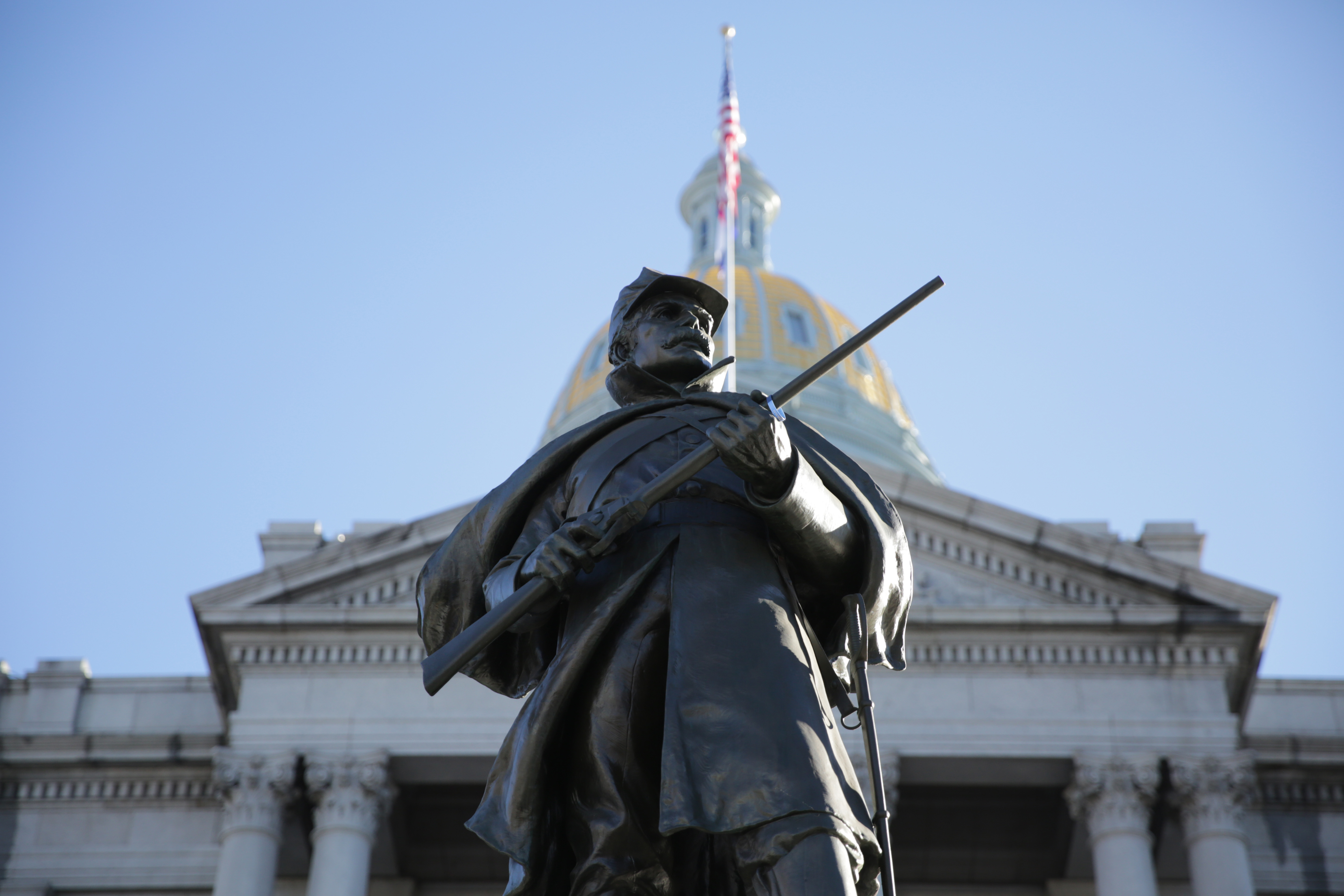 Colorado is collecting so much money that it has to send some of it back to residents, as required by the Taxpayer's Bill of Rights.
But Democrats say there's a big pot of money in the state budget that shouldn't count toward the TABOR limit. It's a fee hospitals pay that the state spends on expanding health coverage for the poor.
The new bill changes how the state accounts for this fee, making it exempt from TABOR. That would effectively allow the state to hold onto hundreds of millions of dollars it would otherwise have to pay out in tax rebates.
A separate measure, which would only apply to next year, directs lawmakers to spend the extra money on transportation, local governments, and schools.
The fee-change bill has bipartisan sponsorship. Sen. Larry Crowder, a Republican, says the change could help rural hospitals in his southeastern district.
However the Republicans who control the state Senate strongly oppose the reclassification, calling it an end-run around TABOR.
House Speaker Dickie Lee Hullinghorst said she tried to work with Senate leaders.
"There didn't seem to be a way that we could get together," she said. "And I felt that we had to move forward."
You care.
You want to know what is really going on these days, especially in Colorado. We can help you keep up.  The Lookout is a free, daily email newsletter with news and happenings from all over Colorado. Sign up here and we will see you in the morning!