Colorado Republicans Restore Most Funding For Air Pollution Monitors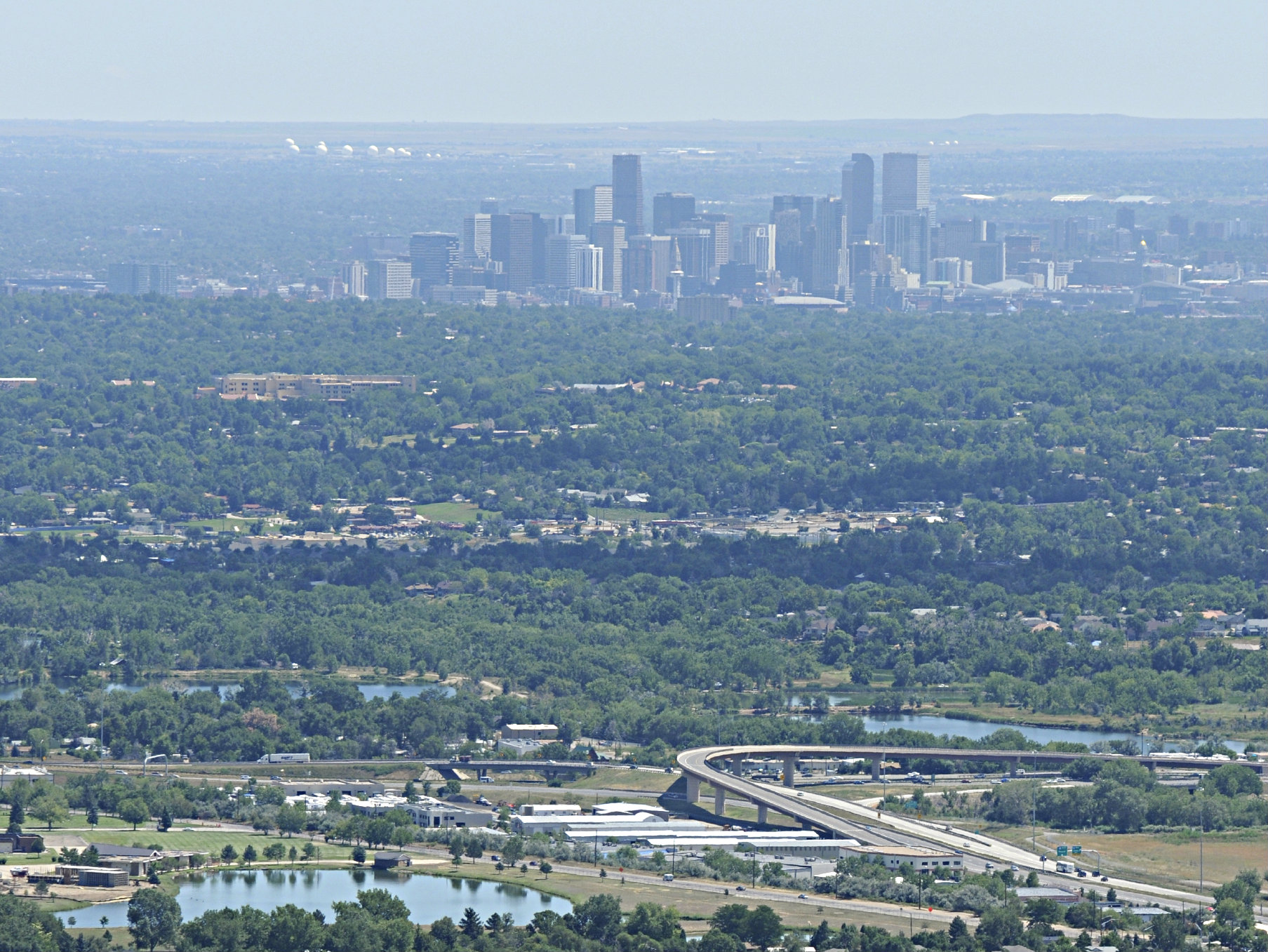 Republicans restored funding they recently stripped from a program that monitors air quality – except for money they say is aimed at implementing the Clean Power Plan.
Republicans say the plan kill jobs, especially in coal mining areas. And they point to a recent Supreme Court decision that said states can put the plan on hold while a challenge works its way through the courts.
"All we're doing as a legislature is saying, 'you know what, we are going to adhere to that,' " said Republican Sen. Jerry Sonnenberg.
Democrats say workers Republicans seek to cut have important duties beyond working on the pending regulations.
"To suggest that there are certain employees in the department whose sole function is to implement the Clean Power Plan is completely fiction," said Sen. Pat Steadman, D-Denver.
The Senate gave initial approval to the $27 billion budget package, but still must take a final vote. A committee equally divided between Democrats and Republicans will likely set the final budget.
You care.
You want to know what is really going on these days, especially in Colorado. We can help you keep up.  The Lookout is a free, daily email newsletter with news and happenings from all over Colorado. Sign up here and we will see you in the morning!