Presidential Primary Bill Clears First Hurdle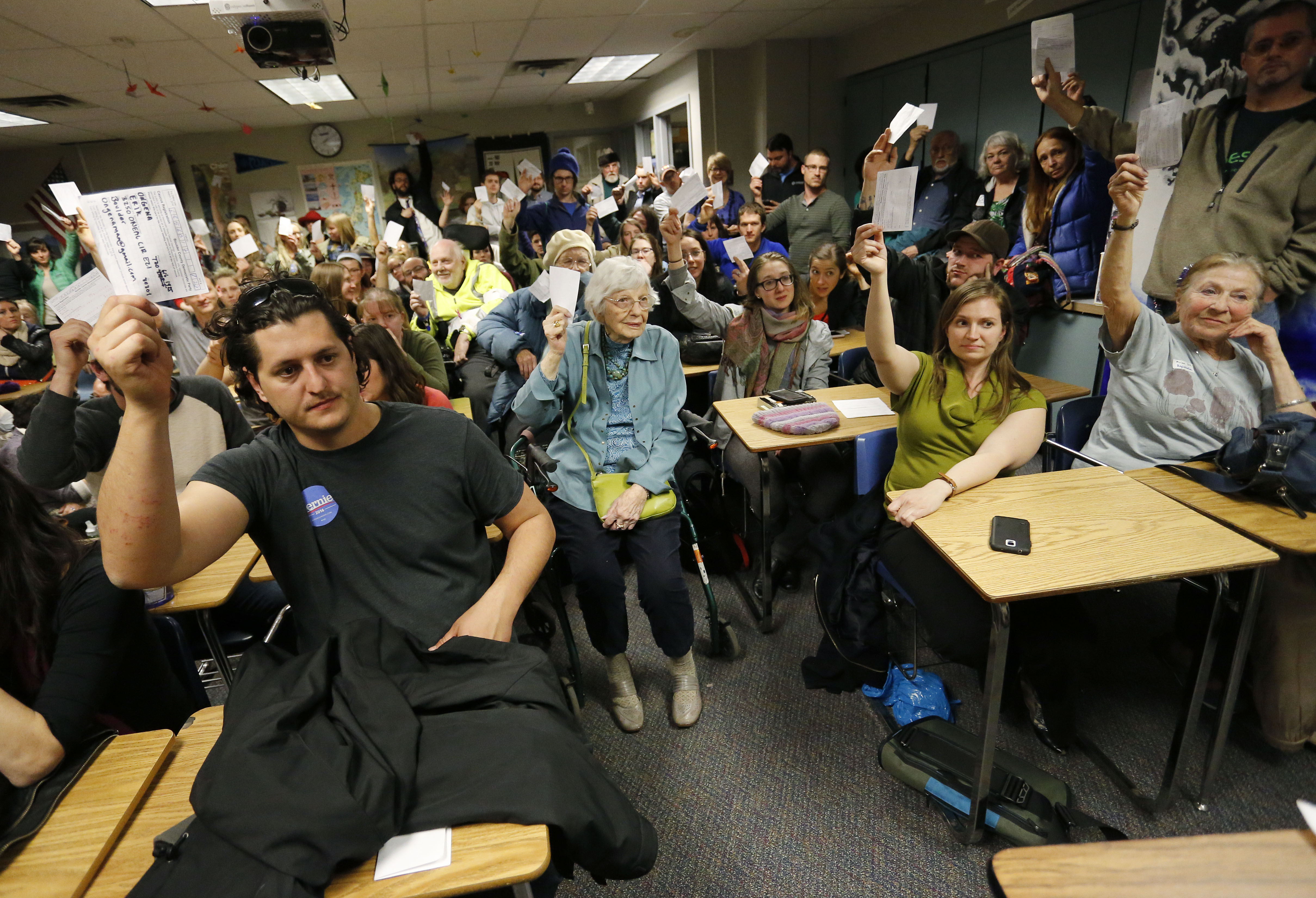 That falls short of a truly open primary, in which voters could cast ballots in whichever party they choose, without indicating a party preference. Colorado has more unaffiliated voters than voters registered with either party.
The switch could cost state and local governments around $5 million in presidential election years. 
Critics of the measure argue it's being rushed through the process at the end of the legislative session, with little time for public input. 
"If this is truly about giving the people a voice, I have to ask, why now?" said Rep. Patrick Neville, R-Castle Rock. 
Bill sponsor Dominick Moreno, D-Commerce City, said the measure is a response to public demand. 
"Because folks are angry about how the Colorado caucuses were conducted this last cycle," Moreno said. "If we want to show them that we heard them, then we should do something this session."
 Some Democratic voters weren't able to participate at their over-crowded caucus locations this year. Many Republicans have complained about their party not holding a straw poll.
The Associated Press contributed to this report.
You care.
You want to know what is really going on these days, especially in Colorado. We can help you keep up.  The Lookout is a free, daily email newsletter with news and happenings from all over Colorado. Sign up here and we will see you in the morning!