100 Years In Prison For Woman Who Cut Fetus From Stranger's Womb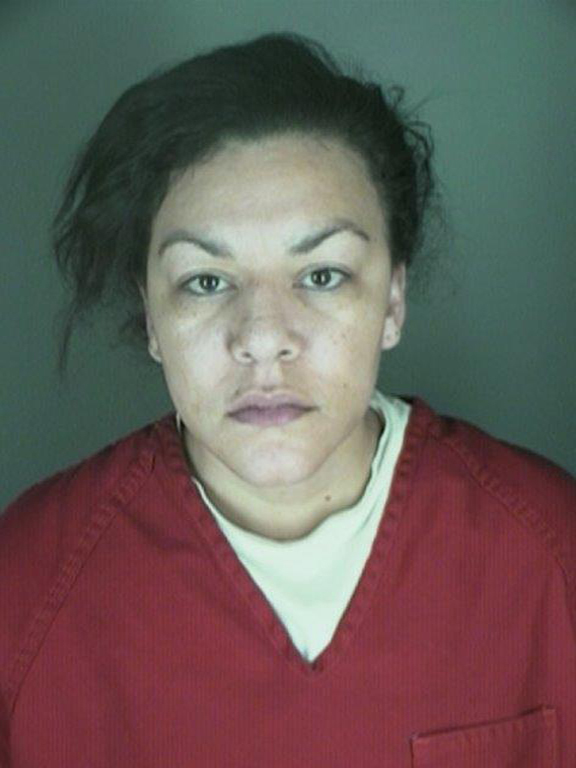 A jury convicted 36-year-old Dynel Lane in February of attempting to kill Michelle Wilkins in 2015. Lane, who was sentenced Friday, was also convicted of assault and unlawful termination of a pregnancy. She had lured Wilkins with an ad for maternity clothes.
Prosecutors say they were unable to charge Lane with murdering the unborn girl because a coroner found no evidence that the fetus lived outside the womb. That led Colorado Republicans to introduce legislation that would have allowed a murder charge.
Democrats rejected the measure, the third time such a proposal failed in Colorado. Over the objection of abortion-rights supporters, 38 states have made a fetus's killing a homicide.
You care.
You want to know what is really going on these days, especially in Colorado. We can help you keep up.  The Lookout is a free, daily email newsletter with news and happenings from all over Colorado. Sign up here and we will see you in the morning!