Colorado Supreme Court: Ski Resorts Aren't Liable For Avalanches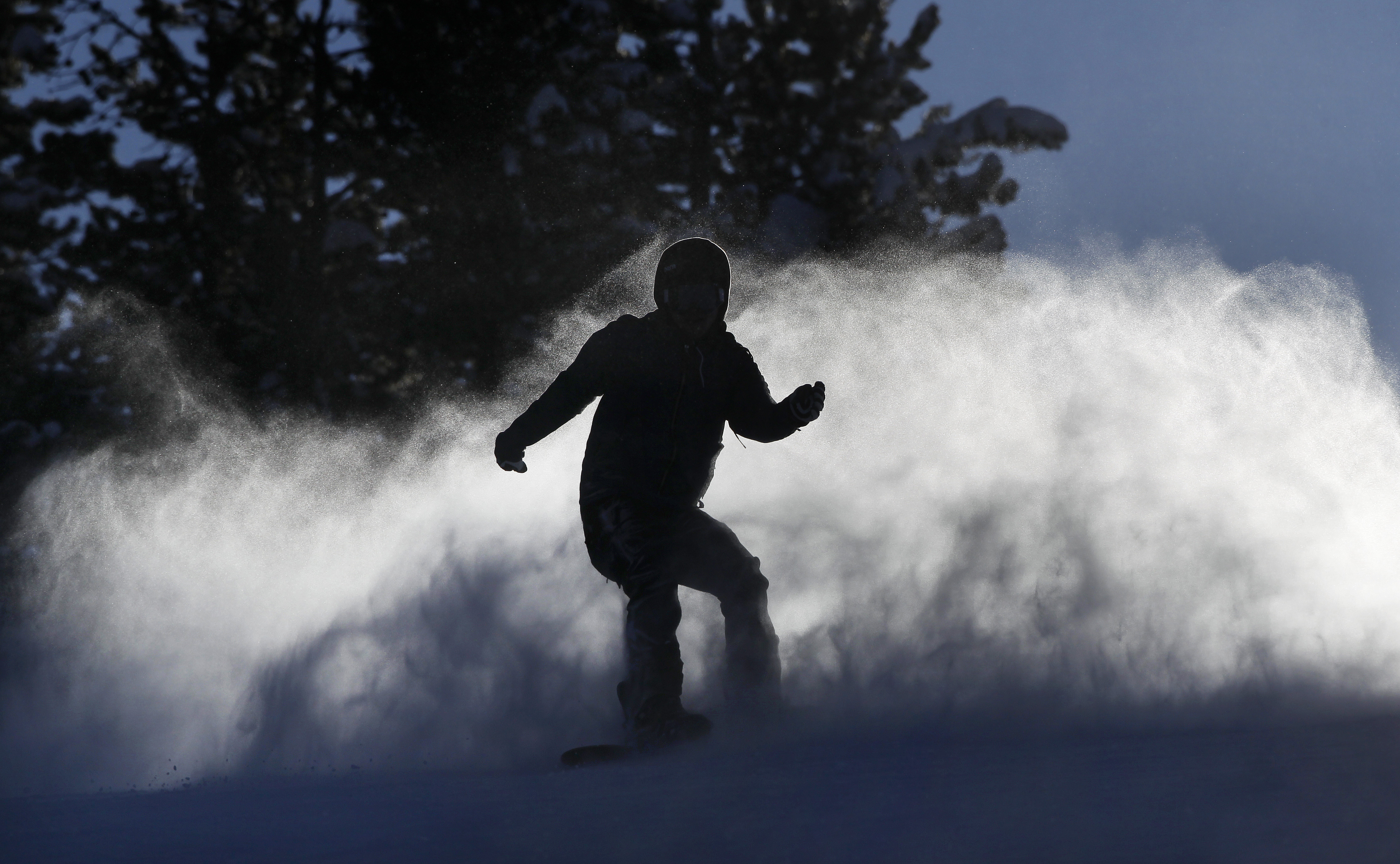 Siding with the ski industry, the Colorado Supreme Court ruled 5-2 on Tuesday that avalanches are among the "inherent dangers of skiing" covered by a law that limits lawsuits against the industry.
The ruling came in a lawsuit brought by the widow of Christopher Norris, who was killed in 2012 after being caught in a slide on a designated run in the Winter Park ski resort. She says it should have been closed because of the high avalanche danger.
The Colorado Ski Safety Act doesn't specifically mention avalanches as one of skiing's dangers but the court pointed out that it does limit resorts' liability for snow conditions.
You care.
You want to know what is really going on these days, especially in Colorado. We can help you keep up.  The Lookout is a free, daily email newsletter with news and happenings from all over Colorado. Sign up here and we will see you in the morning!