Go Ahead Colorado, Post Those Ballot Selfies. You Won't Be Prosecuted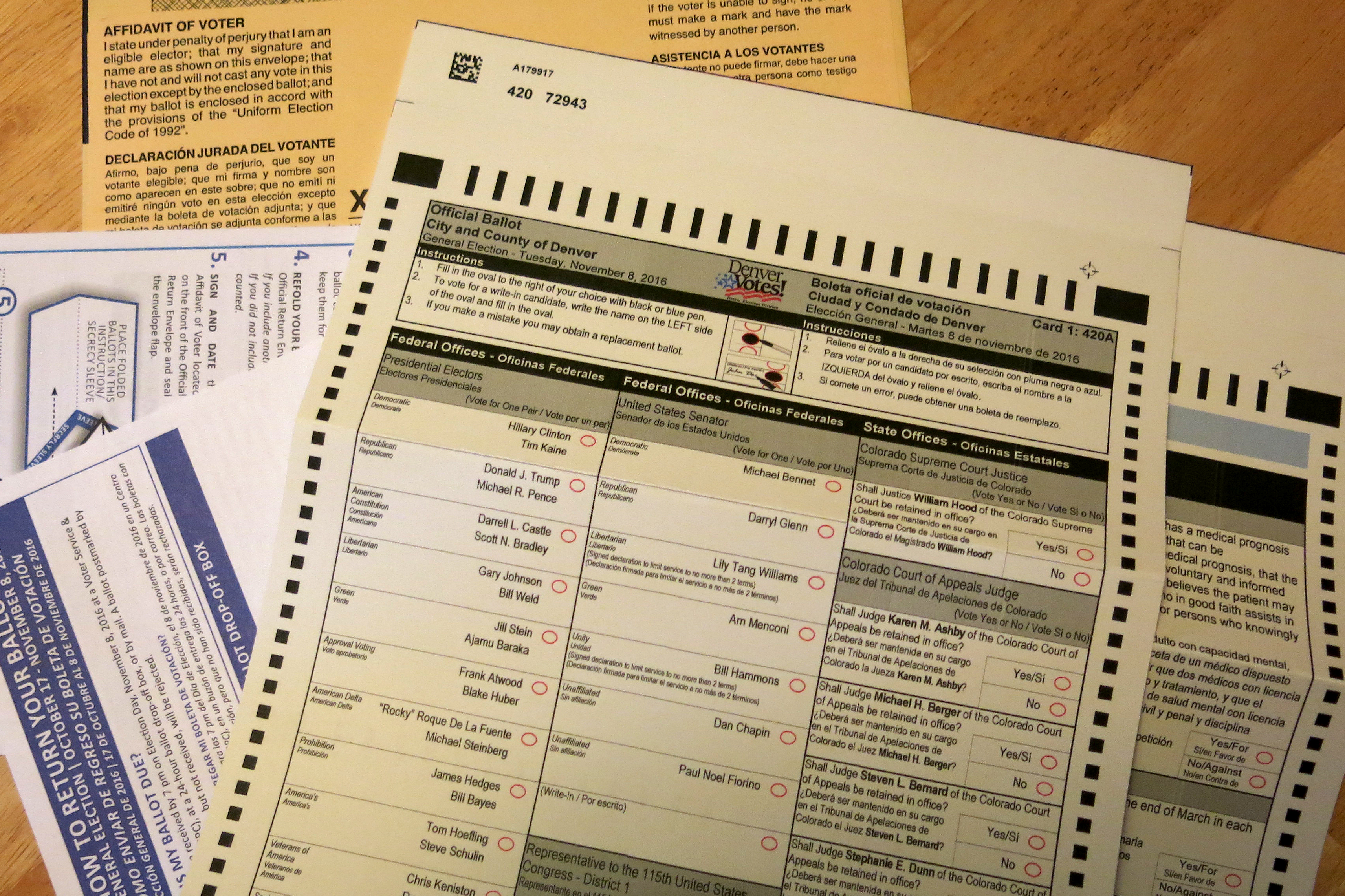 A judge says Colorado voters can post ballot selfies on social media sites, differing from recent federal court decisions on the laws just before Election Day.
U.S. District Judge Christine Arguello ruled late Friday that Colorado can't enforce an 1891 law preventing voters from disseminating their marked ballots.
Our lives have changed ...
CPR will not compromise in serving you and our community. Vital news and essential music are made possible by member support.
Donate