Want To Heal Political And Social Divisions? Here Are Some Ideas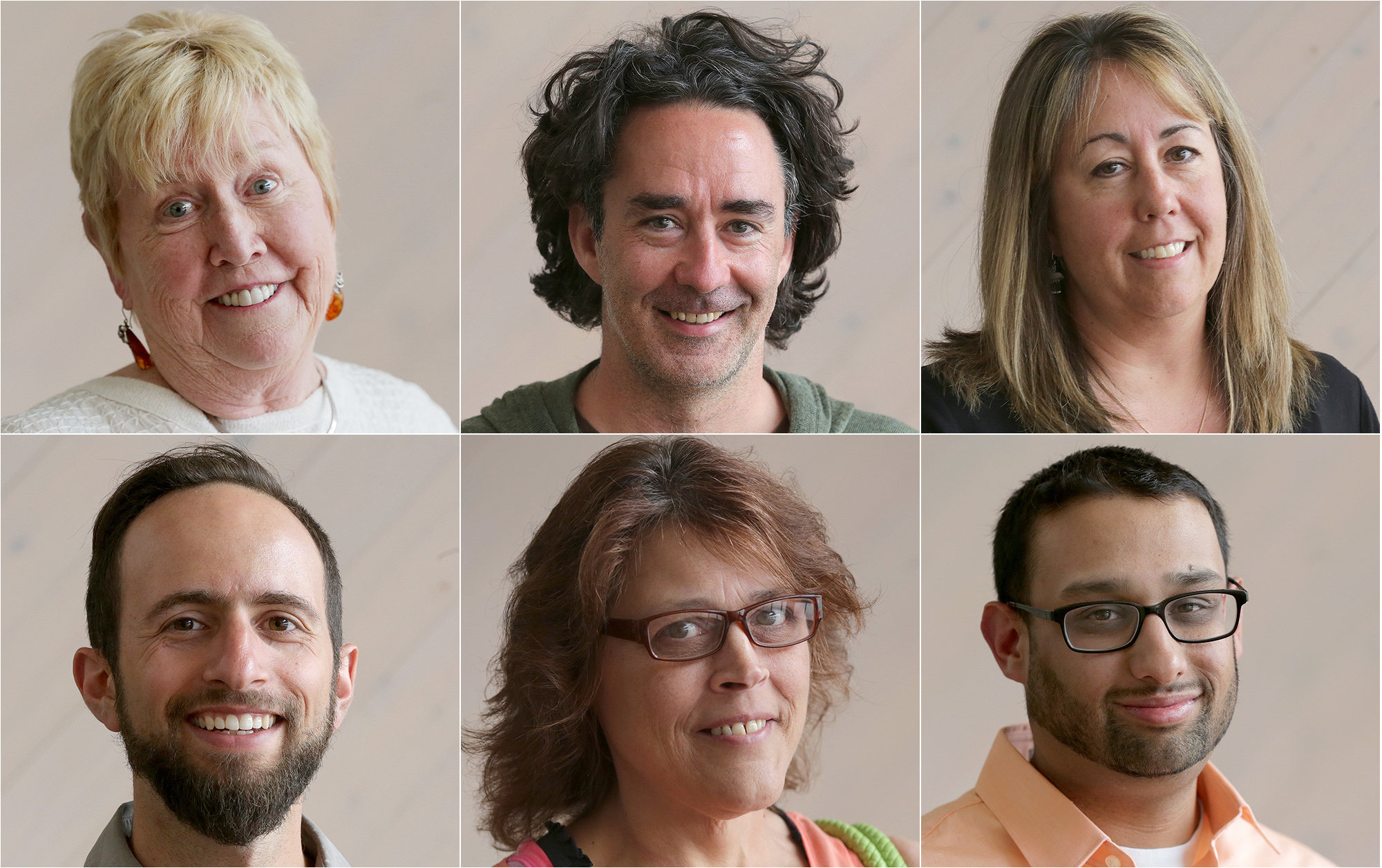 Research shows the American public has grown more polarized along partisan lines in the last two decades. 
Recently, Colorado Matters began a series called "Breaking Bread." We gather people of different political stripes around a dinner table to see if they can find common ground.   
Here are some other efforts underway in Colorado and across the country that try to build bridges: