Party Leaders Call For Changes In Workplace Harassment Policies At The Legislature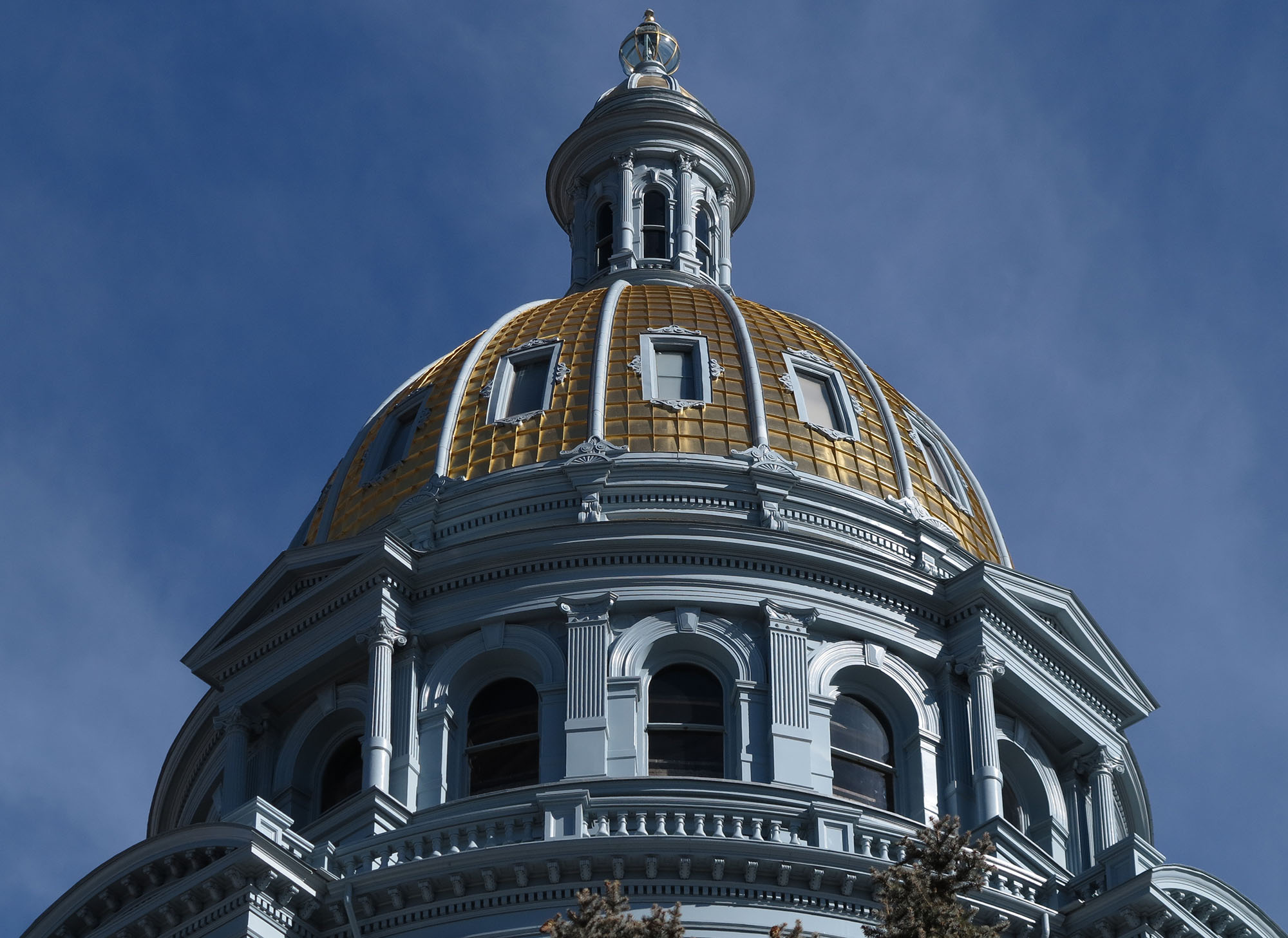 In the wake of recent sexual misconduct allegations against a member of the Colorado legislature, party leaders say they are taking a closer look at their workplace harassment policies.
In separate statements Monday, Democratic Speaker of the House Crisanta Duran and Republican Senate President Kevin Grantham detailed steps each of their parties would take to improve current sexual harassment policies.
Last week nine legislators, lobbyists and staffers accused Democratic state Rep. Steve Lebsock of sexual misconduct. Rep. Faith Winter, one of the women accusing Lebsock, told The Denver Post Monday that she intends to file a formal complaint but said the house leadership has handled her case well so far.  
Currently the legislature holds a required training every two years, but Duran and Grantham said that needs to become a yearly event. Grantham also noted that the trainings should be more comprehensive.
In Duran's announcement, she called for the process to be easier to identify patterns of inappropriate behavior. She also said a neutral third party should investigate claims.
"I believe there are changes that should be made to the policy to better ensure that victims' voices are heard, and to raise awareness about what constitutes workplace harassment," Duran said.
Grantham's initiative pledged to create an online reporting system and to make resources for victims more accessible.
"We have a zero tolerance policy for sexual harassment, but welcome the opportunity to improve upon our procedures," Grantham said.
You care.
You want to know what is really going on these days, especially in Colorado. We can help you keep up.  The Lookout is a free, daily email newsletter with news and happenings from all over Colorado. Sign up here and we will see you in the morning!