Aid In Dying Group Releases Early Numbers On Life-Ending Prescriptions For 2017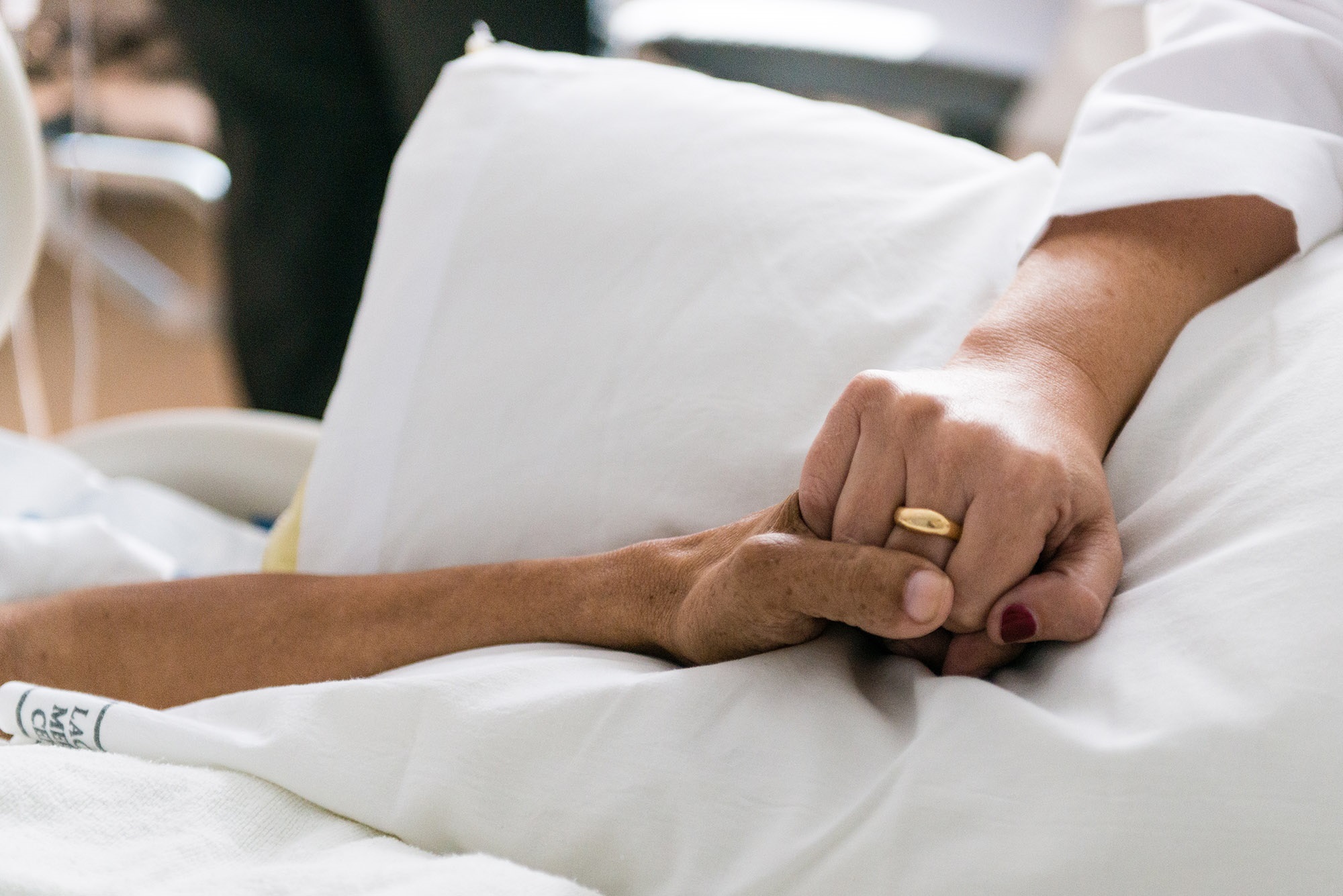 An advocacy group estimates that about 50 terminally ill adults in Colorado requested life-ending prescriptions this year, the first year doctors could assist patients under the state's Aid in Dying law.
The numbers come from the group Compassion and Choices that backed the law, which voters approved in 2016. They base the estimates on inquires to their consultation service and information from providers.
Kat West, the group's national director of policy and programs, says based on statistics from other states with similar laws, perhaps two third of those prescribed the drugs end up taking them.  A third go unfilled, she said.
"About a third of people who get the prescription do not end up taking them because they don't experience unbearable suffering at the end of life," said West.  "Most people who do get a prescription leave it at the pharmacy until they are ready or have chosen to use it."
The state will release specific numbers in an annual report next spring.
But West said because of the way Colorado's law was crafted the state won't report how many people took the drugs, just the number requesting them.
When voters approved the measure, Colorado became the sixth state where aid in dying is legal, joining Oregon, Washington, California, Montana and Vermont, as well as the District of Columbia.  The measure here was modeled after Oregon's first-in-the-nation law and has several key components for those seeking aid in dying:
You must be a resident of Colorado.
You must be 18 or older.
Two doctors must declare you "mentally capable" of making healthcare decisions.
You must be making the choice voluntarily.
You must self-administer the doctor-prescribed drug.
You can't walk into any hospital or go to whomever your doctor is and have any of this just happen. Some medical providers, most notably the state's Catholic-backed health providers, are not participating. They have opted out, even though it's now state law.  West estimated those providers represent about 30 percent of the state's healthcare facilities, compared with 10 percent in California, which has a similar law.
Earlier this year, Compassion and Choices launched an online tool to help people identify health systems around the state that allow doctors to prescribe the needed drugs. The organization piloted the tool about a year ago in California. It allows anyone to search by zip code, within 50 miles, to list "medical facilities that have adopted policies that are supportive of patient choice."
The group said nearly 300 Coloradans accessed the tool and that 81 healthcare facilities in 30 towns, including 16 hospices, have adopted policies that allow for "patient end-of-life decision making."
Compassion and Choices also reported that about 10,000 doctors, pharmacists and others have visited its website to learn about the Colorado law and 500 have used its online guide for medical providers.
You care.
You want to know what is really going on these days, especially in Colorado. We can help you keep up.  The Lookout is a free, daily email newsletter with news and happenings from all over Colorado. Sign up here and we will see you in the morning!