Our Favorite Colorado Matters Conversations Of 2017
Colorado Matters asked what interviews have stuck with you from the past year, and we tracked what interviews brought the most interest online. Here are a few of your favorites, at the perfect time of year to sit down and listen again.
Audio: Philip Fernbach speaks with Ryan Warner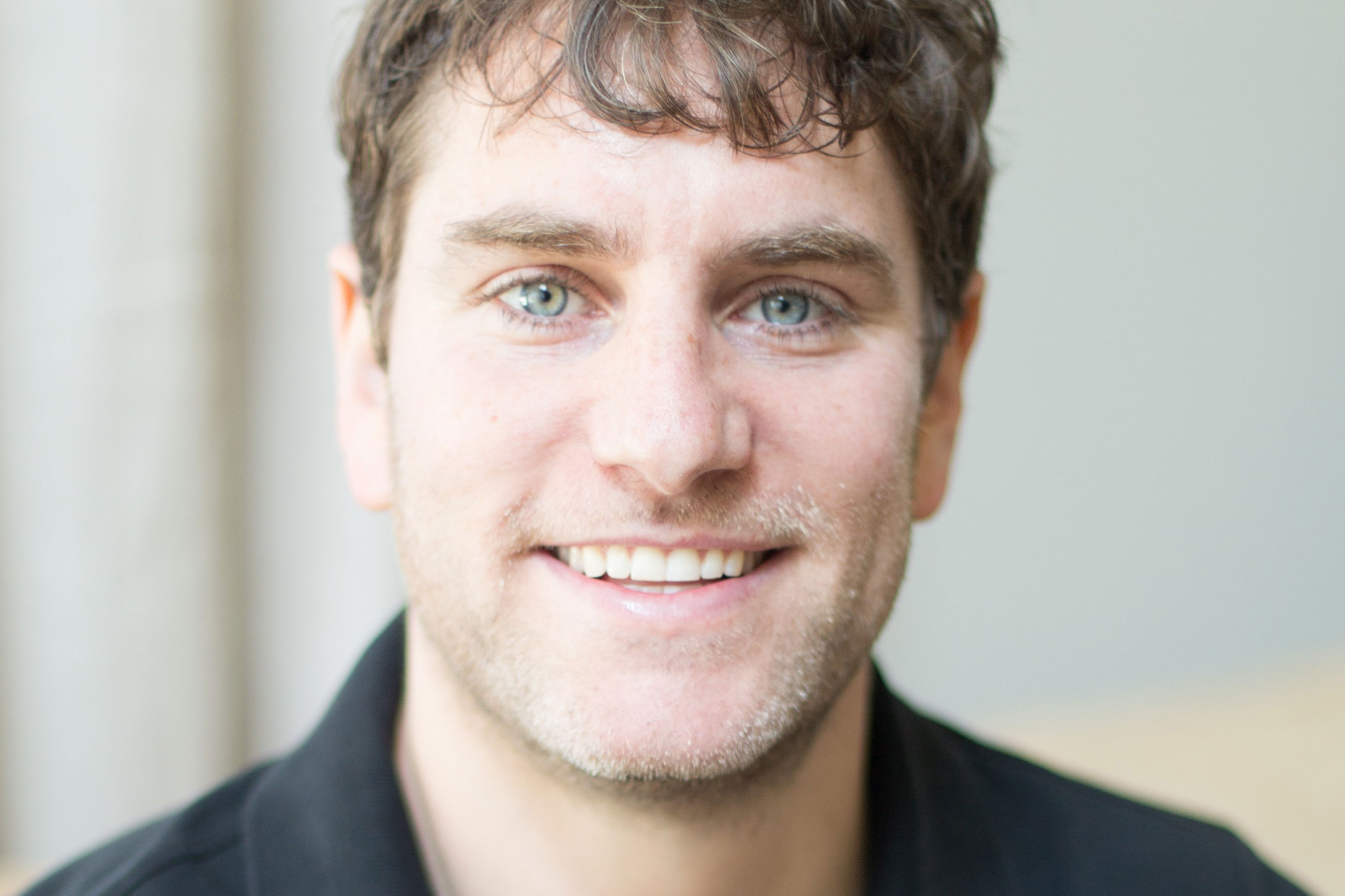 Audio: Dana Watts speaks with Andrea Dukakis
Audio: Jesus Bujanda speaks with Ryan Warner
Audio: 'SMiLE' speaks with Ryan Warner
You Care.
You are one of the CPR readers who wants to know what is really going on these days. We can help you keep up - The Lookout is a free, daily email newsletter with news and happenings from all over Colorado. Sign up here and we will see you in the morning!