Our Favorite Colorado Matters Conversations Of 2017
Colorado Matters asked what interviews have stuck with you from the past year, and we tracked what interviews brought the most interest online. Here are a few of your favorites, at the perfect time of year to sit down and listen again.
Audio: Philip Fernbach speaks with Ryan Warner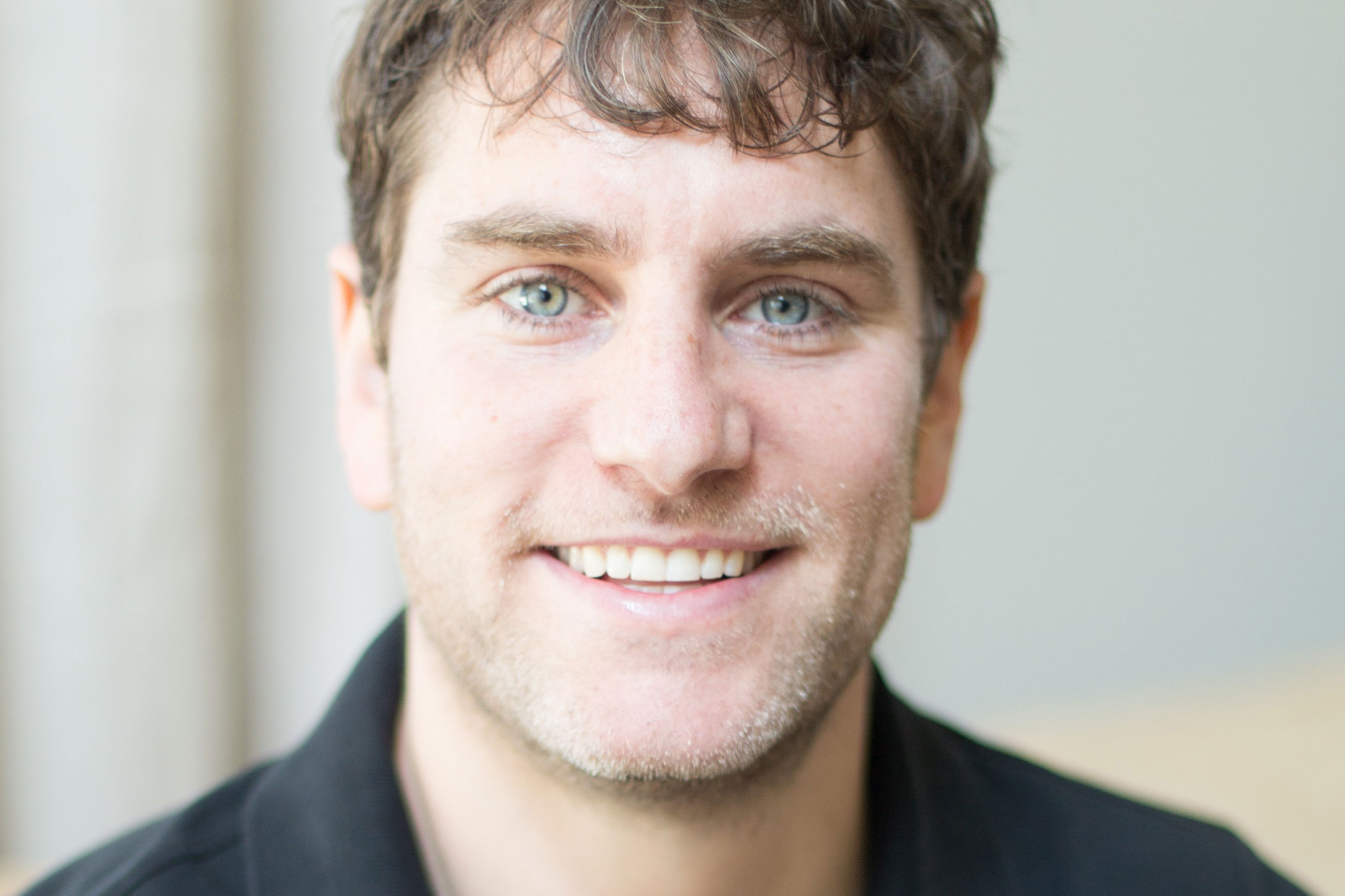 Audio: Dana Watts speaks with Andrea Dukakis
Audio: Jesus Bujanda speaks with Ryan Warner
Audio: 'SMiLE' speaks with Ryan Warner
Our lives have changed ...
CPR will not compromise in serving you and our community. Vital news and essential music are made possible by member support.
Donate