Jailed Mennonite Investigator To Appeal To Colorado's Supreme Court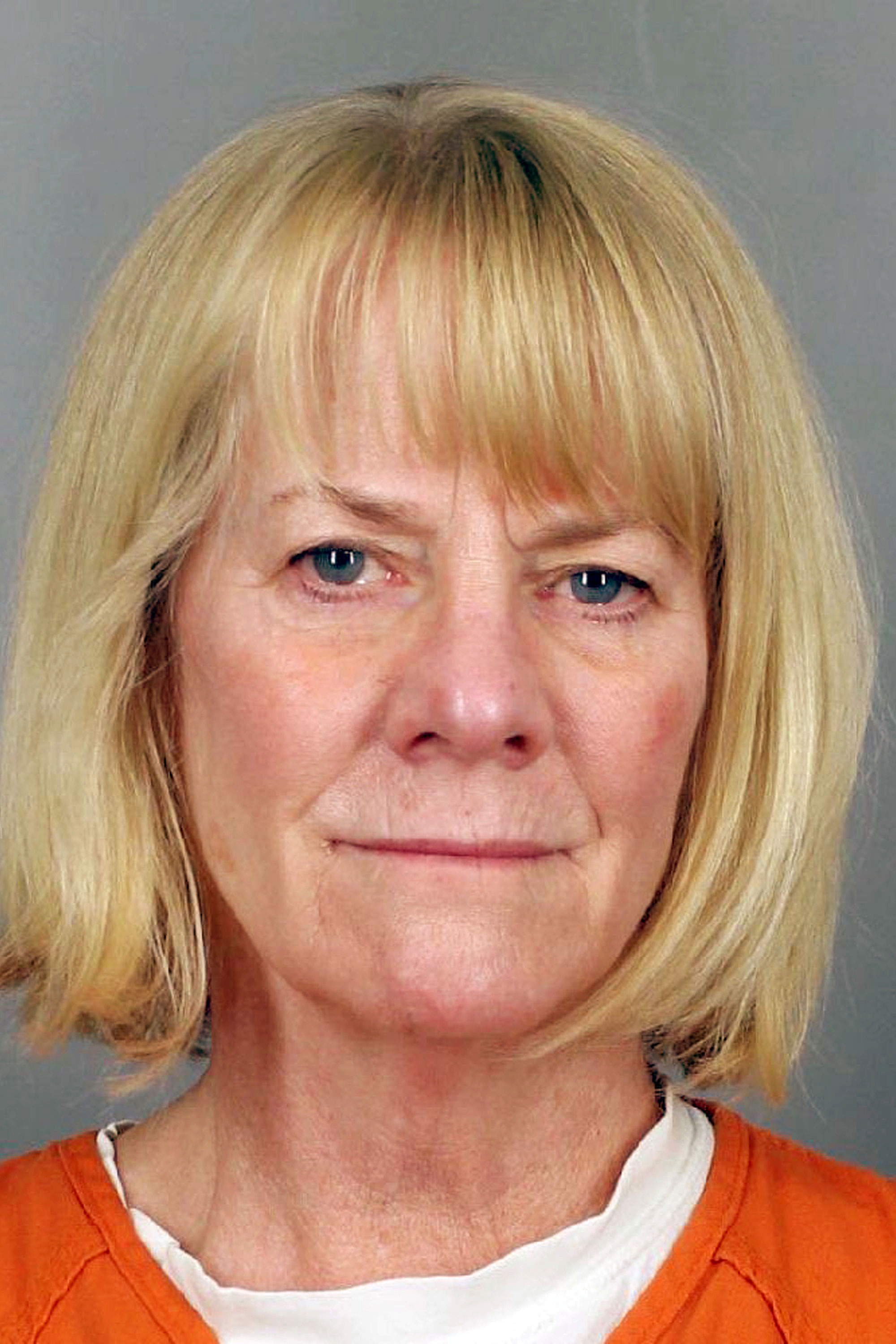 The fate of a 67-year-old Mennonite woman who has been in jail for nine days now lies in an appeal with the Colorado Supreme Court.
Private investigator Greta Lindecrantz worked on the original defense team of Robert Ray, who was convicted almost a decade ago of orchestrating the murders of Javaad Marshall-Fields and Vivian Wolf.
Ray is now one of only three men on the state's death row. His new defense team is appealing, and in court has pointed to the work Lindecrantz did as reason his conviction and sentence should be overturned. Looking to refute that notion, prosecutors called Lindecrantz as a witness. Because of the case's connection to the death penalty, she refused to answer the prosecution's questions.
"If they took death off the table, if it were not about the killing of another human being. If the state was not seeking to execute Mr. Ray, she would happily testify," said Lindecrantz's attorney Mari Newman.
Lindecrantz called being in jail the hardest thing she's ever done — she's lost seven pounds and cries every time she gets on the phone with her husband because she misses him. She said she will stay in jail as long as she needs to hold her moral ground.
"I can't relinquish my moral beliefs and my religious beliefs," she said, in a video feed interview with reporters at the Arapahoe County Jail. "If I think short-term, right now, it's so difficult, I close my eyes … and list the things I'm grateful for … I might be here for six months."
The Colorado Court of Appeals decided not to let Lindecrantz out of jail, noting in an opinion, "Ms. Lindecrantz is in a tough spot — caught between the proverbial rock and a hard place. We take no pleasure in declining to extricate her. But the state of law being what it is, decline we must."
Newman said she plans to file an appeal with the state supreme court within a couple of weeks.
Lindecrantz has said she will testify, just not at the prosecution's request. Newman said she is happy to come at the request of the court. The appeals court rejected this argument though, saying it was asking too much of the court to accommodate a witness.
Arapahoe County District Attorney George Brauchler said he needs Lindecrantz's testimony to secure the death penalty conviction for Ray — something he believes is extremely important.
Brauchler noted that Lindecrantz, an experienced investigator who has worked on several death penalty cases before, should have known she could be asked to come back to testify.
"In my opinion, this is gamesmanship, this is an attempt to bring the media on board, and they've done so successfully, to try and make her a bit of a martyr on the issue of being anti-death penalty," he said. "It's no surprise that when you act as the lead investigator in mitigation on a death penalty case that you might one day be called to testify."